I will design really ATTRACTIVE Business Cards for $5
(8)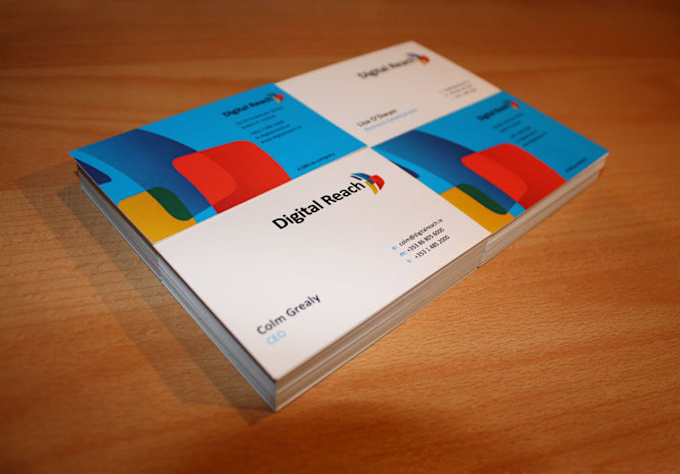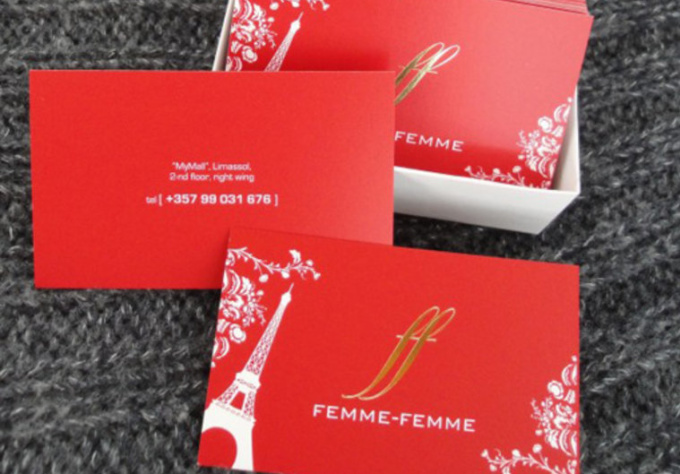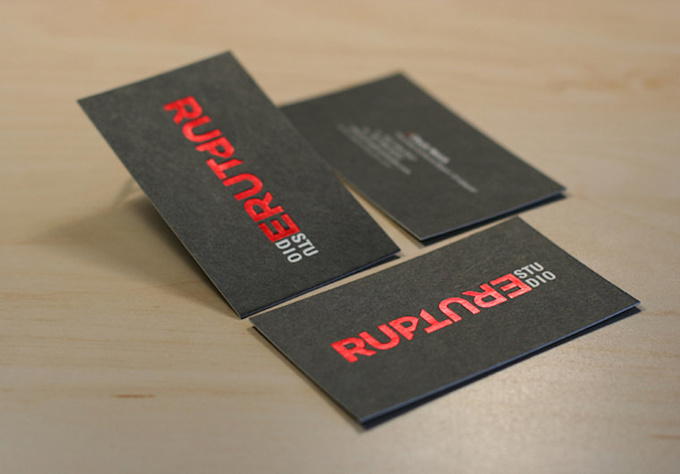 I love it... Thanks
Reviewed by biacf11 over 3 years ago
Fast turnaround. Work wasn't quite my style but might be yours.
Reviewed by mcatquestion over 3 years ago
Very good job. The first try was not that good, I explained to him what I really want, and the he came up with a good design. Give it a try. Peace!
Reviewed by kamali over 3 years ago
Awesome work so far!!
Reviewed by marcj1910 over 3 years ago
Perfecto! Exactly what I was looking for. Great gig. More work to come. Thanks for your prompt attention. This is the only person to go to for design of your business cards!
Reviewed by good1atlast over 3 years ago
I'm an Italian graphic artist and I made hundreds of business cards for my clients. Business cards are all about leaving an impression and your details. I put all my effort to create business cards, so if you accept my gig: 1) contact and send me your logo 2) I realize 2 types of graphics to show you 3) when you have chosen I will send the file in pdf format (ready for printing) 4) 48h delivery PROFESSIONAL - FAST - CREATIVE - ITALIAN STYLE