I will design ANY graphics image such as logo, banner, header etc, professional and stunning
(10)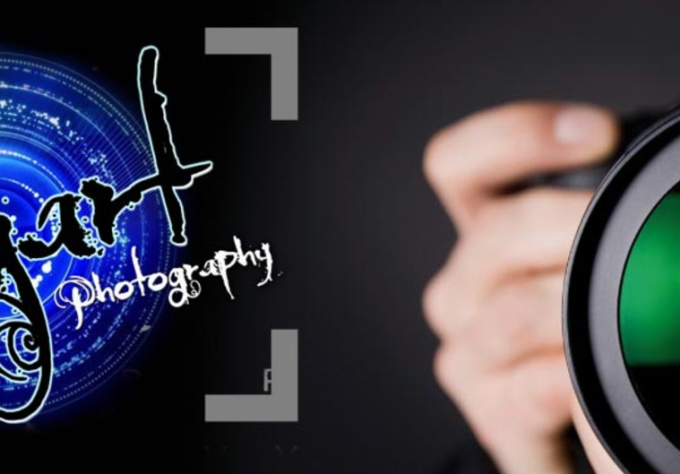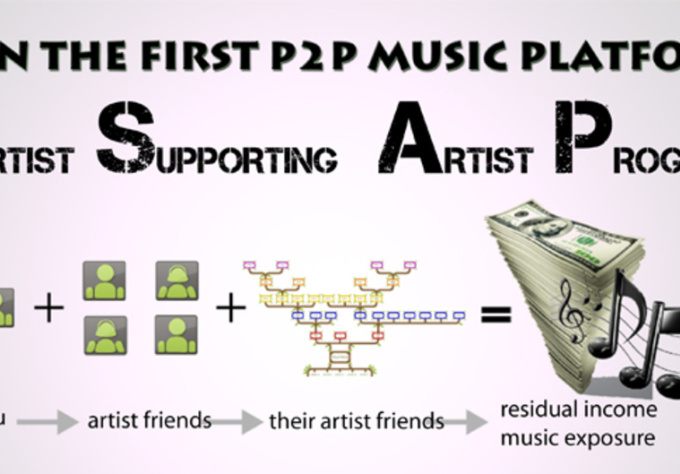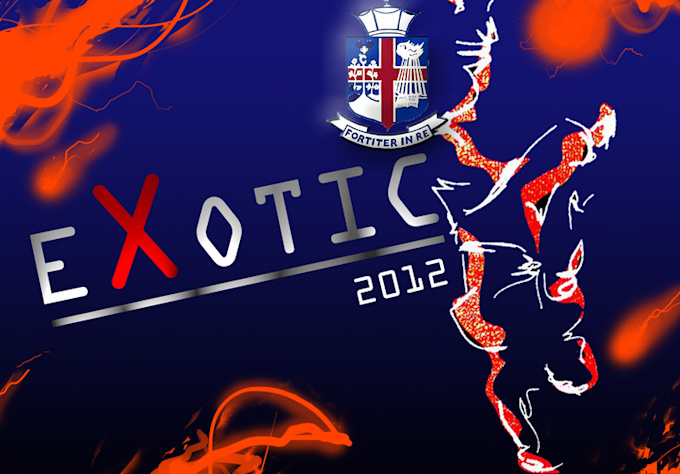 Doesnt even know how to blend SMH
Reviewed by fossman626 about 3 years ago
thanks!
Reviewed by deanski about 3 years ago
Thumbs up
Reviewed by steveyb23 over 3 years ago
★★★100% POSITIVE FEEDBACK★★★ 5 years of experience in professional graphics design. I can do one professional graphics design or editing. So this can be a logo, a website or blog header, a banner, a Facebook page image, or any other image design. For $5, it'll be simple, but whatever the finished design, it will NOT be amateurish.