Member since: August 2015
Recent Delivery: 19 days
Avg. Response Time: 18 Hrs.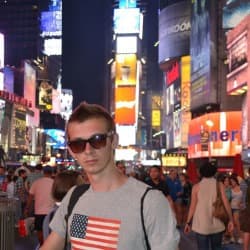 karprubka
online
offline
Reviewed by
fossworking

After a few days when I got an outline of sorts back as requested, I changed the gig order from a 2,000 word white paper to a website testimonial and feedback effort. The seller got a good handle on the product and provided good feedback, and this is what I wanted after I moved away from a white paper deliverable. Lance

Reviewed by
nikolastaillieu

Reviewed by
divepromarket

Reviewed by
divepromarket

Karpubka was great. The quality of work was great.