Member since: July 2015
Recent Delivery: 4 months
Avg. Response Time: 8 Hrs.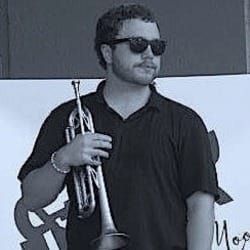 kellyfaus
online
offline
m

Reviewed by
mikemountweazel

Cancelled order. Seller failed to deliver on time!

t

Reviewed by
thomass

Outstanding experience. Great work.

Reviewed by
toddsqui

Excellent service. Provides many options for how you would like the song and delivers speedily. Wonderful work.