I will change any photo background to a new, desired one for $5
(7)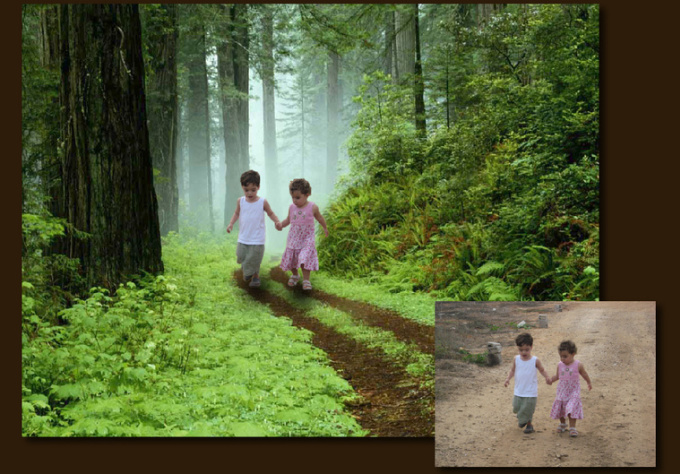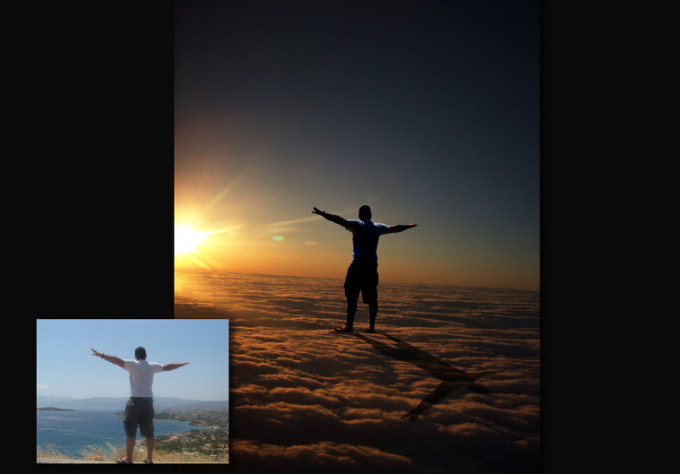 Thumbs up
Reviewed by abitterman100 about 3 years ago
Thumbs up
Reviewed by abitterman100 about 3 years ago
Again Keren- just what I needed and delivered so quickly! Many thanks - I am sure I will be back for more! Gill
Reviewed by gillgrig over 3 years ago
excellent
Reviewed by plangan107 over 3 years ago
great work
Reviewed by plangan107 over 3 years ago
I was extremely impressed with the work performed and it exceeded my expectations. It was delivered on time and did not require any revisions. Highly recommend for future work!
Reviewed by treysmission over 3 years ago
In this gig I will change an existiing background, to any background you want me to. I will cut any figure/image and plant it on a different view or background. You will receive a new, beautifully made, photo.