I will create an amazing Landing Page template for $5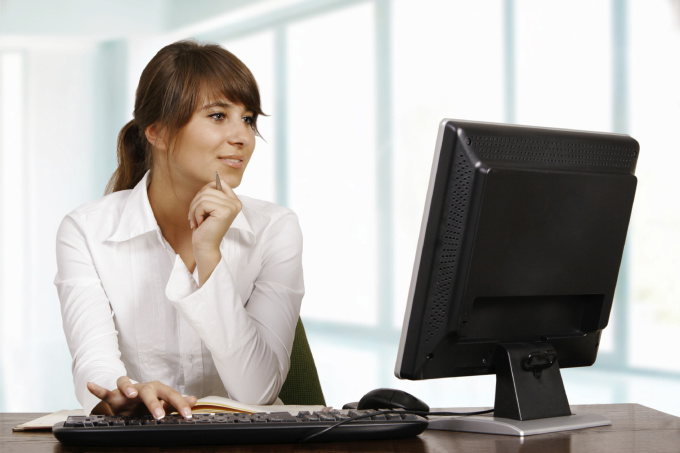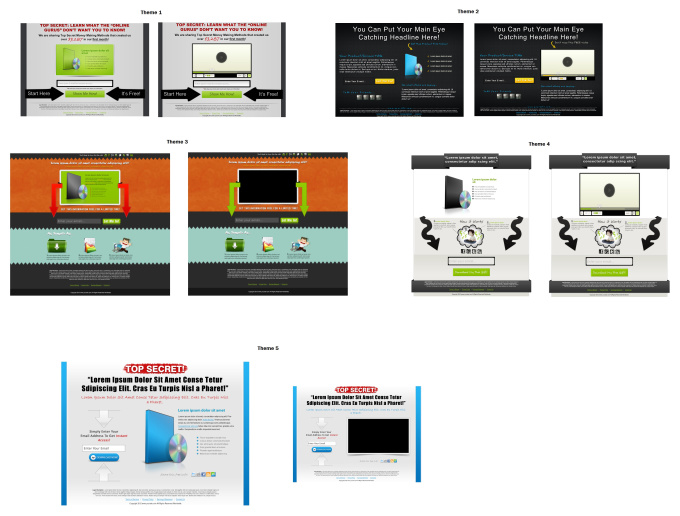 Great work. Love my new landing page!
Reviewed by mccoy1980 6 months ago
Kevin was great to work with. I did not know what I wanted and he was very helpful giving me great suggestions when I had questions. Very professional. Will use again for sure!
Reviewed by collrn 7 months ago
Great Job... Thanks
Reviewed by abar_appliance 7 months ago
Very fast and accurate work. Will hire again in a heart beat!
Reviewed by jeep2323 7 months ago
Kevin went above and beyond to deliver exactly what I've asked for! He's definitely one of the best Fiverr sellers I've ever dealt with... I'll be certainly back for more. Thank you so much :)
Reviewed by cristinawrites 7 months ago