I will color separate your artwork for shirt printing
(44)
Basic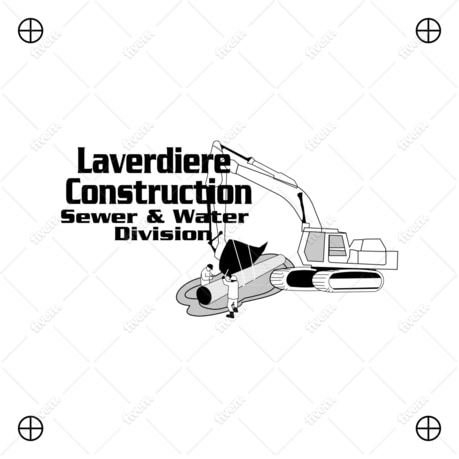 Custom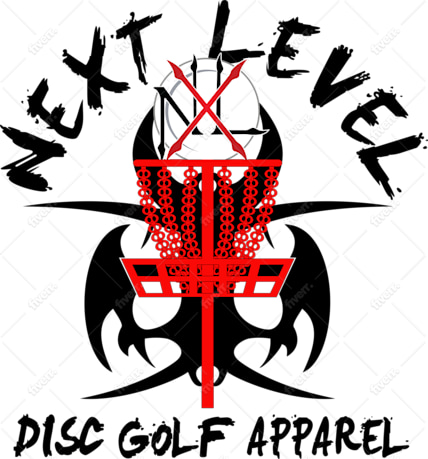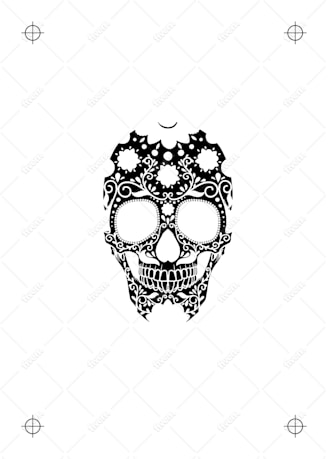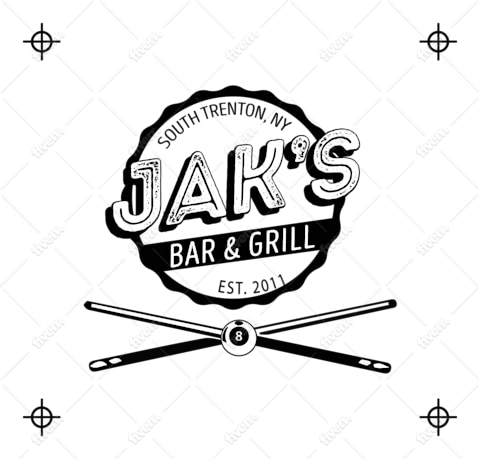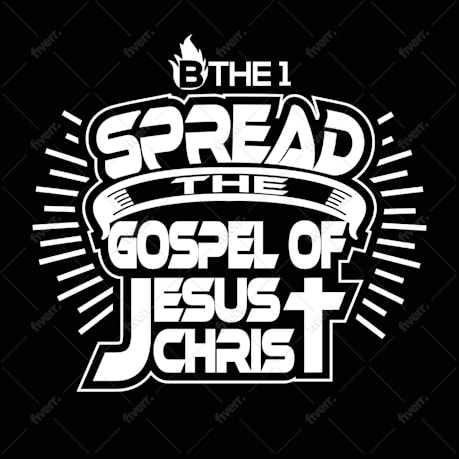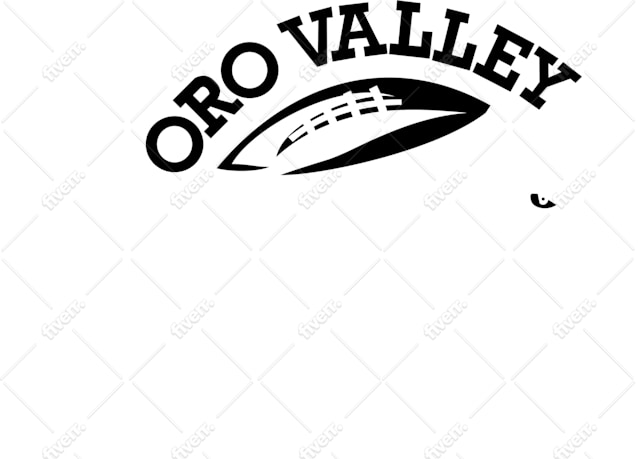 Full Screen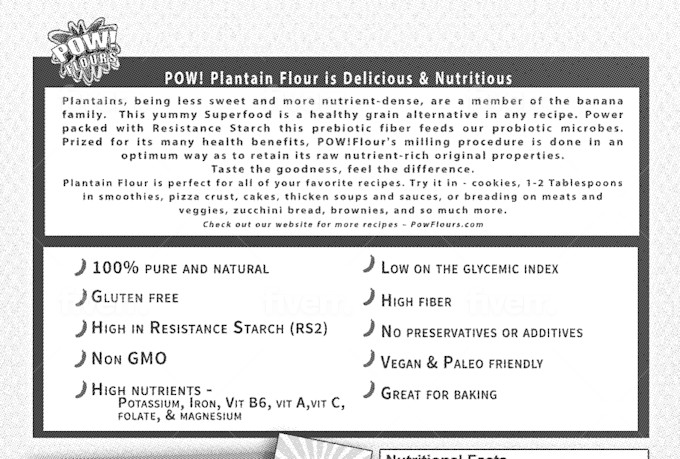 In order to screen print a design on a t-shirt or other garment, the design must be broken down to individual color components. This process of isolating each color is called "Color Separation".

You might have the shirt design of your dreams but you don't have the luxury of time or knowledge on how to apply color separation.

You're in luck because starting at $5 I will do the right job of color separating your Artwork ready for screen printing on your favorite shirt in vector quality.