I will place an ad of your Rap, Rnb or HipHop Video, MixTape Or Other Advertisment banner On My high traffic Media Site For 30 Days
(15)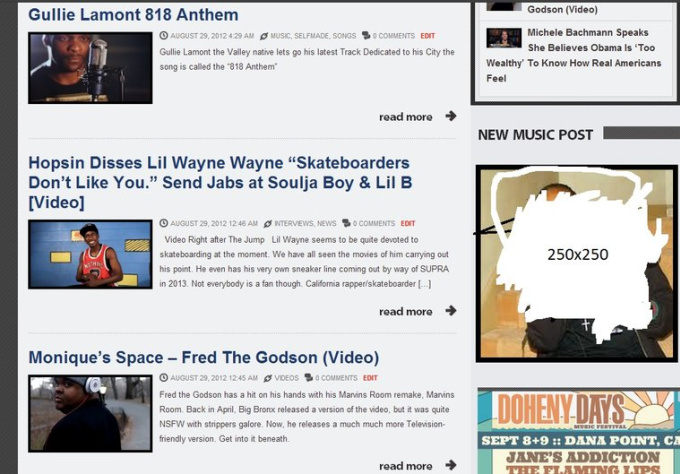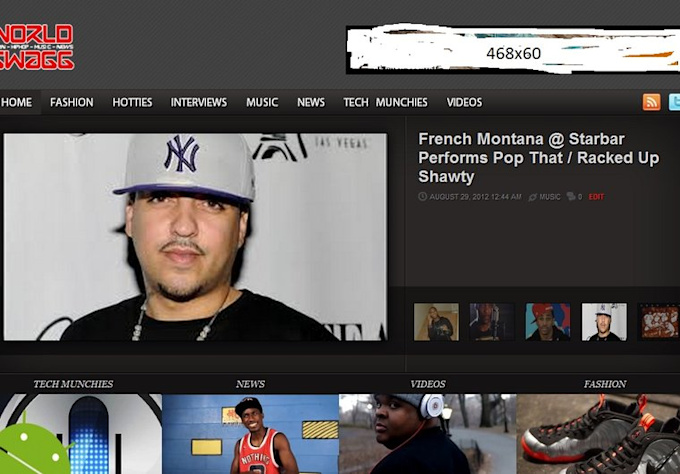 gREAT JOB
Reviewed by frenchmontana about 3 years ago
Thumbs up
Reviewed by viewhiphop over 3 years ago
Thanks! So much. I'm gonna put a blast out to all my fans and clients now to check me out there!
Reviewed by lblackberry over 3 years ago
Great job once again
Reviewed by frenchmontana about 3 years ago
I have a popular HipHop / Rap website, focused on MixTapes, Singles, Videos, Interviews, and other promo content for Mainstream and independent rappers, singers, groups, DJ's, and more. I will place your Advertisement or Video (300x300) or (468x60) on my Hip Hop & urban Media Site's banner rotator For 1 Month or longer.