I will get your website 30 PR5 Backlinks for $5 in

SEO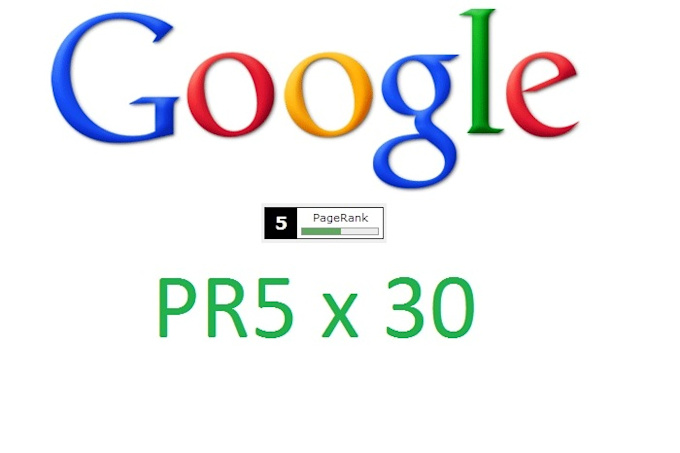 30 PR5 Backlinks for


Twitter Profile
Any type of Websites
Plus, I will ping and submit your backl!nks to my personal Linklicious account for
faster indexing
!
What exactly you will have:

30 x PR5 Backl1nks (Actual PR on domain/subdomain, no FAKE!)
Detailed Excel Reports: Backl!nks reports and Google Crawling reports
100% Google Crawling Guaranteed!
Just send me the Url of your site, and the keyword phrase you'd like to get ranked for, and leave the rest to me! Up to 3 URLs and 5 Keywords allowed!
Google gives a Backlink from any website above PR 4 immense power, so getting 30 or more of them can do wonders for your site's PageRank!



Order now with confidence!