I will record any Voice Over professionally and quickly
(283)
2 Orders in Queue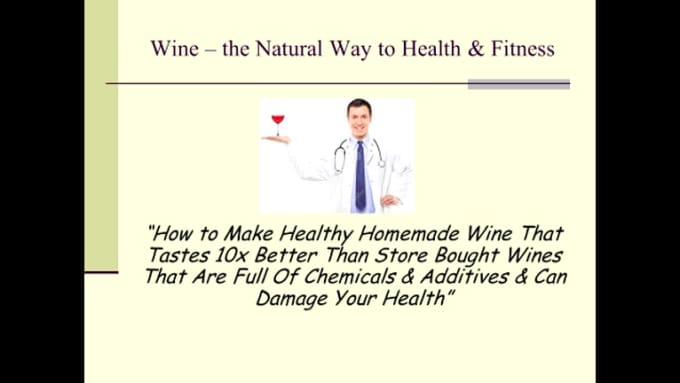 Skyler rocks! I won't go anywhere else for my voice over projects. I submitted my order and it was returned in a little over an hour. I couldn't be happier with the service. He is easy to work with, has a great personality, and is lots of fun. Skyler gets my highest recommendation... times ten!
Reviewed by poppiek over 1 year ago
I will record your voice over!
Includes a voice recording of the text provided. Order additional gigs as necessary for word count.
3 days delivery
Number of words:
This Package includes 150 words. For each additional 150 words, the price is $5.