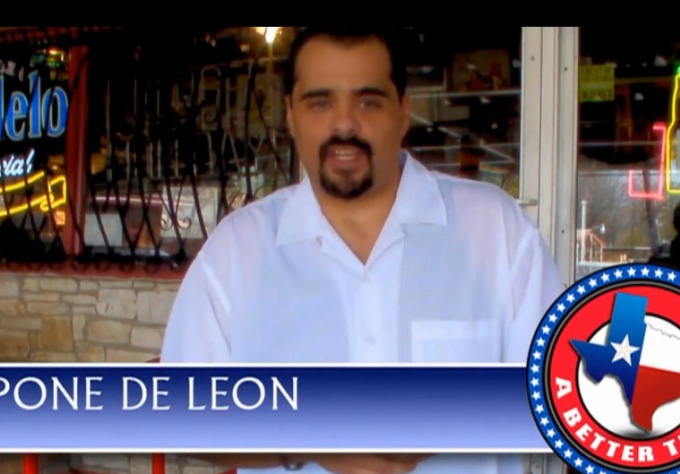 Great work! Because of your easy goiing naturalness, when I ordered this gig I had high expectations... and I haven't been let down. You've delivered 100% and then some. Your work is natural, authentic, truthful and creative. I give it an A+ and recommend you to all!
Reviewed by noharmtrying about 2 years ago
This guy is great! Capone (remember the name) went above and beyond to make my experience with him fantastic. I loved the video he did for me, and look forward to him doing more work in the future.
Reviewed by cat4uhere about 2 years ago
My experience with Kingdom Studios was great! He gave his all to my project, and went the extra mile to make a change I requested. I recommend this gig highly! Thank you for superior work.
Reviewed by cat4uhere about 2 years ago
I was impressed with a great testimonial delivered in less than 24 hours. My script was really long and I should order another gig, but they did extra work without charging me a single cent. And not just that... they even took few extra screen shots and use it in the video. Great work!
Reviewed by masarok12 over 2 years ago