Member since: October 2016
Recent Delivery: 4 months
Avg. Response Time: 1 Hrs.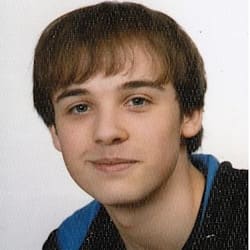 koalafiedit
online
offline
j

Reviewed by
jamelziwan

Fantastic! Really good translator, work done so quickly, with an excellent communication. I HIGHLY recommend. Thanks for your great job! Will reorder again!

t

Reviewed by
thubalek

Outstanding experience. I'll hire Chris again when Il need help. He is very responsive and thinks out of the box.