I will sing a Happy birthday song for any one totally unique crazy and stupid for $5 in

Just for Fun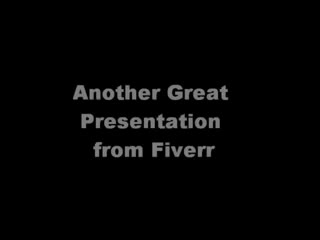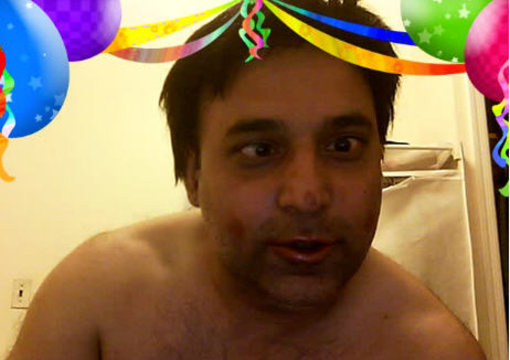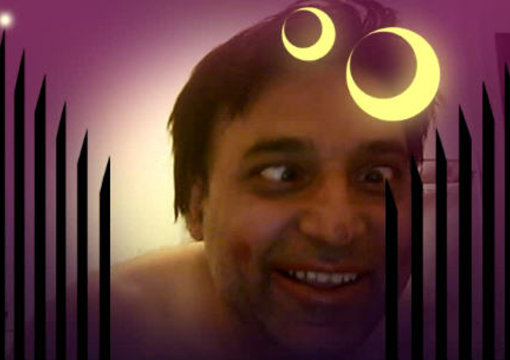 OMG! Brilliant. He nailed it! The best happy birthday message ever! I was laughing so hard. Thank you thank you!
Reviewed by ryanpetersen 11 months ago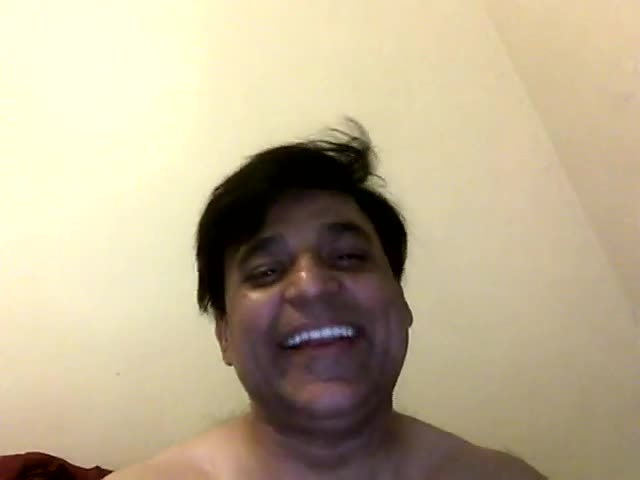 Great gig artist - able to deliver a great funny video at short notice every time! Would recommend!
Reviewed by marcus156 over 1 year ago
Above and beyond! Love this gig and will order again and again!!
Reviewed by cooksharps over 1 year ago
I received the video within 24 hours and was so impressed. Will definitely be using him again.
Reviewed by sydneyray almost 2 years ago
Hello Guys Here is a another presentation from Krazy This time get ready for the Real Treatment give me the name of any body you want and i will sing a Happy Birthday song for them in a totally unique crazy and stupid way and i am sure that can be great surprise for your loved ones and your friends as well so donot wait and order today let me wish them the birthday of their life. thank you..


*** donot forget to visit my gig extra's that will give you unique opportunity to show off my talent on extreme level.
*** please 25 word script only *** and if you want to use more than 25 word's please buy extra gig accordingly....
*** if you have any question before buy my gig or you want me to do some thing very special please ask me before you buy my gig and i will be happy to assist you.
Thank you
I am still still waiting for your order