I will record ANY script in a celebrity or character voice for $5 in

Voice-overs
1 Order in queue
2 Days On Average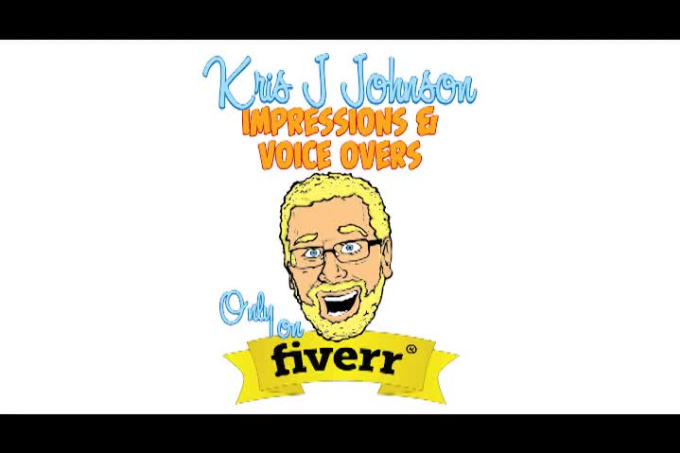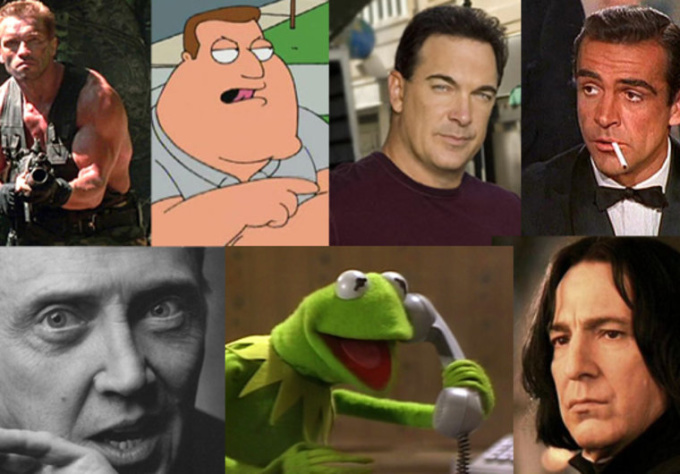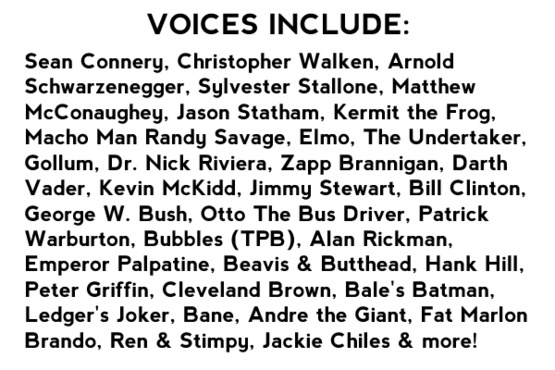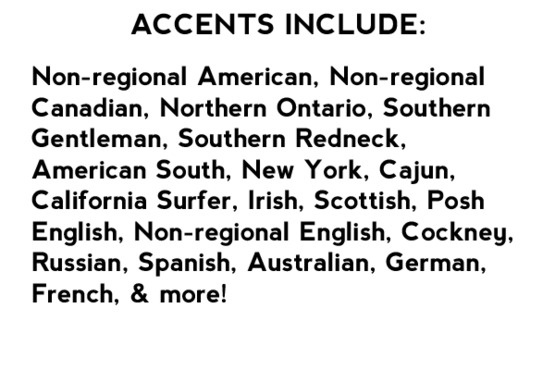 I have used Kris before and I intend to keep using him. He gives high quality work and good turnaround time.
Reviewed by bob414 3 months ago
Kris did a really great job. He went the extra mile. I definitely would use him again.
Reviewed by bob414 8 months ago
Kris gave me exactly what I asked for after a few other people told me they couldn't do it because what I asked for was too complicated for them. I would definitely use him again.
Reviewed by bob414 8 months ago