Member since: November 2015
Recent Delivery: 2 months
Avg. Response Time: 2 Hrs.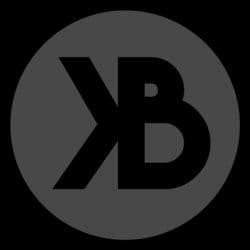 kurtisblack
online
offline
Reviewed by
adwebb

Reviewed by
vinnythepug

Cancelled order. Seller failed to deliver on time!

Reviewed by
omgedson

Another GREAT job completed. A+!

j

Reviewed by
joeloliver100

KB nailed the vision I had for my flyer. He took the idea I gave him, and ran with it applying the right artistic touch. He used fonts that worked well together, and has a great eye for creating an eye catching, balanced image. Very excited to use this work to advertise my party.

Reviewed by
omgedson

This image doesn't reflect the finished product, there were some additional revisions. Kurtis time and time again has delivered an end product in line with our branding. A+

Reviewed by
omgedson

Fantastic interaction with a REAL designer. Unique work created that you won't find anywhere else here on Fiverr.

m

Reviewed by
maxwu1

Brillaint! Better than what I imagined 6 Stars!