I will record a Christmas video for $5
(324)
Awesome Job! Exactly as advertised.
Reviewed by krazeenavel 5 months ago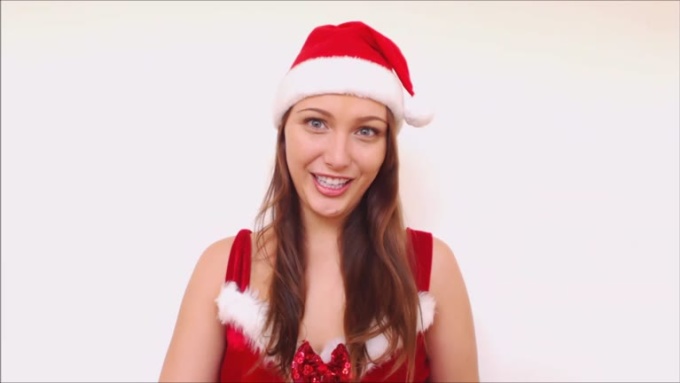 Amazing and perfectly executed :)
Reviewed by edmphotosworld 5 months ago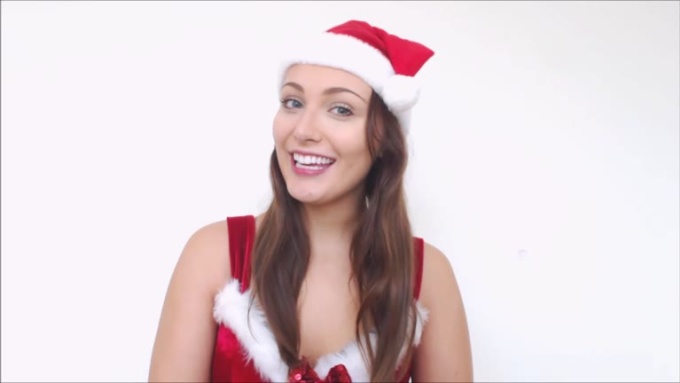 Outstanding Experience!
Reviewed by drawshop 5 months ago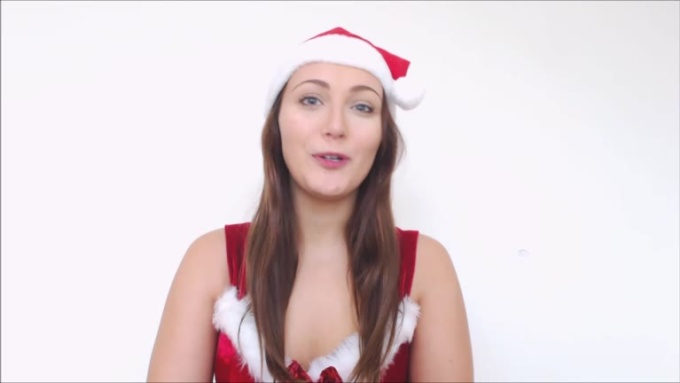 HAHAHA THIS WAS AMAZING, well done acting!!!!!!!!!!!!!
Reviewed by ludvigflorin 5 months ago
I love how Kate makes a script come alive, I honestly didn't think it would turn out THIS good!
Reviewed by anadearmas 5 months ago
tnx...
Reviewed by techfob 5 months ago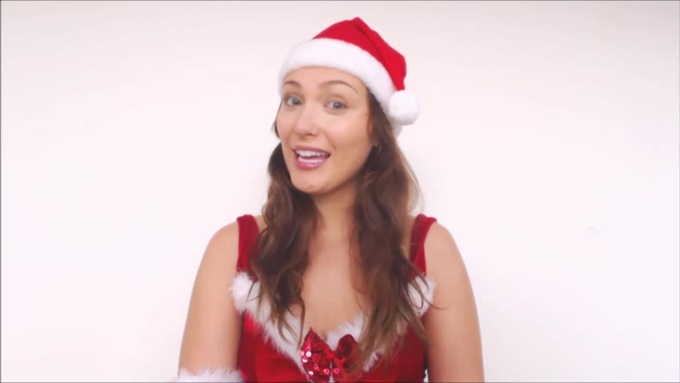 Outstanding Experience!
Reviewed by jayorbee 6 months ago
thank you!
Reviewed by ashtj14 6 months ago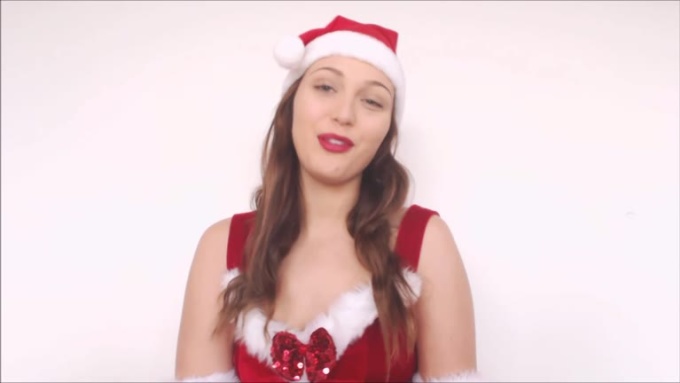 Great!
Reviewed by prhartford 6 months ago
I came across Kymmypops last year but didn't need her at the time; however this year when I did need someone the first thing I did was search for her (a little difficult when I couldn't remember her name) but finally found her and SO GLAD I DID! Very very pleased, thanks x
Reviewed by nzbeachboy 6 months ago
Simply amazing! Thank you!
Reviewed by nolacoco 6 months ago
Brilliant work and fast delivery! Great!
Reviewed by bjarnee 6 months ago
nice work
Reviewed by firstnk 6 months ago
SO GOOD!! I Had really specific requests and she followed them PERFECTLY even though they were weird ....this is amazing. Definitely someone you want to order from!
Reviewed by mantlepiece 6 months ago
Great experience & recommended, Thanks!
Reviewed by lasertek 6 months ago
txxxxxxxxxxxx
Reviewed by ibuy5dollar 6 months ago
Thank a lot great video I am very happy. professional work.
Reviewed by jonina1997 6 months ago
Wow, thank you! Top quality video, great communication, and quick! I will be ordering again soon!
Reviewed by shieldbreaker 7 months ago
good job
Reviewed by rolando342 7 months ago
Fantastic service, couldn't be more happy with the result. It's like Christmas came early this year! Highly recommended.
Reviewed by content2014 7 months ago
100% Guarantee in time for Christmas! ♥

I can record a video greeting for your friend, wish your customers a Happy Christmas, promote your business holiday deals and sales, anything you like! :)

For $5 I'll say up to 50 words, wearing my Santa outfit, filmed in 720p on a white background. Background Christmas music is optional :) If you don't have a script you can buy script writing extra or packages. No adult content or dating websites. Editing is not included on Green Screen. Logo is full size at the beginning or end of video.

Packages
★ $25 BASIC ★ (Save $5)
Up to 200 words
Proofreading
Commercial use license
Free 48 hour delivery

☆ $50 GOLD ☆ (Save $25)
Up to 300 words
Full HD 1080p
Add URL
Proofreading
Studio HQ microphone
Commercial use license
Free 48 hour delivery

♥ $100 PLATINUM ♥ (Save $50)
Up to 350 words
Full HD 1080p
Green screen backdrop (optional)
Custom outfit
Add Logo
Add URL
Proofreading
Studio HQ microphone
Commercial use license
Free 24 hour delivery

ORDER NOW! ♥