Member since: June 2015
Recent Delivery: 12 days
Avg. Response Time: 1 Hrs.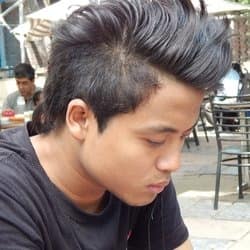 kyo5uke
online
offline
r

Reviewed by
rhino129

j

Reviewed by
jp70messerli

nice experience. realized my idea.

c

Reviewed by
custom_tan

c

Reviewed by
custom_tan

Amazing. He completely understands my requirements, works fast and accurately. Will use on a weekly basis :)

z

Reviewed by
zralovicka

Great results, he handled a big job. Redesign of products for 2 ecommerce websites. Also no problems in communication with the seller.