Member since: March 2013
Recent Delivery: 15 days
Avg. Response Time: 11 Hrs.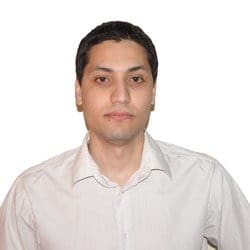 laraaj
online
offline
t

Reviewed by
thenashy

Seller was excellent to deal with. I left him with the details, and by next morning the work was completed exactly as described. Communication has left me feeling relieved that my server security is in good shape. Will certainly hire this seller again in the future.

Reviewed by
dimitris71

Reviewed by
ivoogue

j

Reviewed by
jayherath

Thank you much for such a prompt response Laraaj. This is my first time with Fiverr and so far great experience.