I will draw a custom cartoon illustration or drawing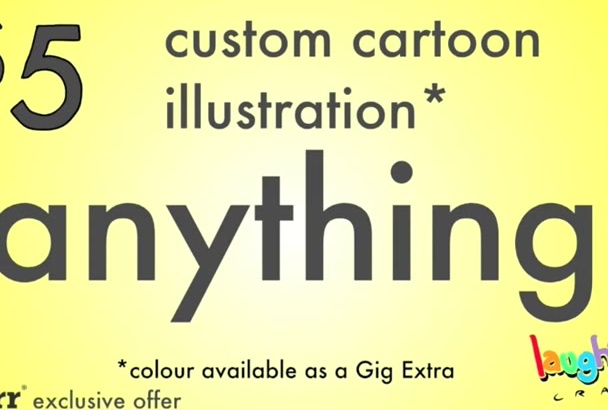 Amazing doesn't do this guy justice. Beyond great, and way over my expectations. He is officially my go to guy for anything related to animation. Great job :)
Reviewed by techvibes 3 days ago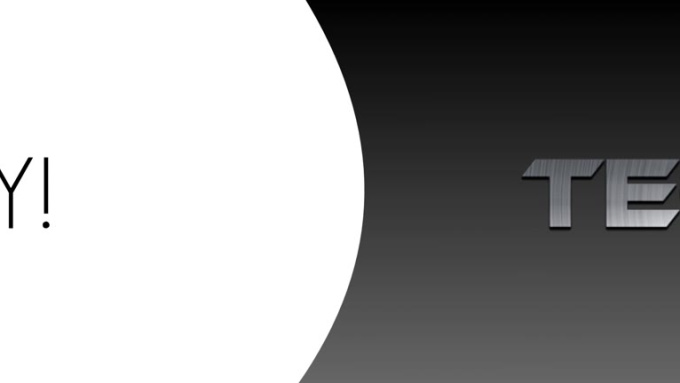 Mike is easy to deal with, very quick turnaround and the image was exactly what I needed. I'd definitely use his service in the future.
Reviewed by happymel11 about 6 hours ago
WOW... Exceeded my expectations. Super talented. Thank you very very much. I recommend highly.
Reviewed by techvibes 6 days ago
Looks awesome! I'm going to add it to the Animate Me app today. Check it out. Just search for "Animate Me" in the Apple app store. It's the first app that comes up.
Reviewed by chrislacombe 6 days ago
Easy to work with, great art, quick turn around. AA++
Reviewed by mrbillslo 9 days ago
I love working with Mike. He is a great listener and that's important when creating a character. He is very talented and truly a joy to work with. What fun it is to visualize/conceptualize a character and voila, Mike makes it happen. He is the original "Magic Mike".
Reviewed by missperhar 9 days ago
Outstanding Experience!
Reviewed by andylear 3 months ago
Outstanding work! I actually laughed out loud when I saw the first draft. Laughtercraft is top notch!
Reviewed by psionick 3 months ago
LaughterCraft has a wonderful, expressive style that I just love. This is my go-to guy when I need a comic illustration.
Reviewed by psionick 3 months ago
This was an awesome experience! Laughtercraft was flexible in working with our slightly unique needs, and he delivered a fantastic product!
Reviewed by lindseliz 3 months ago
Excellent job from a great Pro. Thanks very much
Reviewed by japzen 5 months ago
Cheer's
Reviewed by treepuffer 5 months ago
Mike was soooo understanding and delivered the artwork exactly as I envisioned. And though his artistic abilities far out weigh my attempt at describing what I wanted, his patience and understanding in doing several revisions won my business forever. Thanks again!
Reviewed by missperhar 5 months ago
Good Experience!
Reviewed by ltshta 6 months ago
Did not meet the deadline.
Reviewed by smgeiger85 6 months ago
Great work, as usual! Thank you.
Reviewed by viciousgnome over 2 years ago
Thumbs up
Reviewed by donaldd over 2 years ago
Mike always does great work...I highly recommend him!!!
Reviewed by mojofoxx over 2 years ago
Very good
Reviewed by davidthevoice over 2 years ago
i love this seller! worked with me until i was satisfied. was a joy to work with, prompt delivery. Will be working with on several more occasions. You should absolutely buy this gig!!!
Reviewed by lafagain over 2 years ago