I will post 50 flyers around USF in Tampa for $5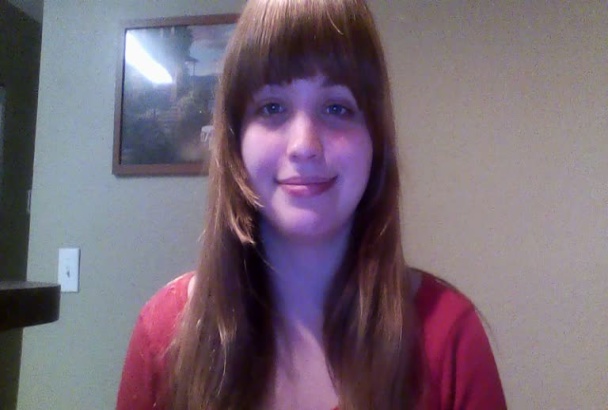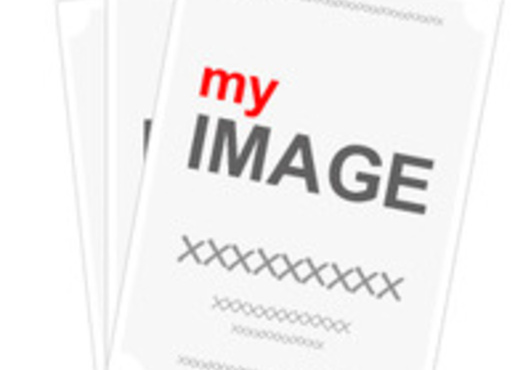 Excellent work, thanks! Highly recommended.
Reviewed by artdharma about 1 month ago
Great communication, tailored the service to our needs, very timely. Will use again in the future!
Reviewed by digitalman2112 5 months ago
This is a GREAT gig! Trying to figure out more ways to work with this seller, definitely a Fiverr 1 in 10 for excellent!
Reviewed by petecoggan 4 months ago
amazing work!! would hire her again right now!
Reviewed by pranaynath 5 months ago
Outstanding Experience!
Reviewed by milka76 7 months ago
great work I will let you know how they perform. thanks for your effort
Reviewed by perfectore almost 2 years ago
Great experience thanks for your work
Reviewed by des2419 almost 2 years ago
Great Job! Thank You!
Reviewed by collegework about 2 years ago
Thanks for posting my flyer in so many places on campus. I just may use you again.
Reviewed by philapcgreeting about 2 years ago
Thumbs up
Reviewed by j_wildflower about 2 years ago
Thumbs up
Reviewed by mycasino almost 2 years ago
Good job
Reviewed by nutkenz about 2 years ago
Thanks. Good job.
Reviewed by donwen about 2 years ago
thank you so much for your help well done
Reviewed by ideas4islam about 2 years ago
Thumbs up
Reviewed by webmeister over 1 year ago
She dod what she promised wasnt worried bout how long it took i know she got other clients thank u
Reviewed by scorn3930 over 2 years ago
Awesomw
Reviewed by justinhollywood over 2 years ago
Thanks ... Great feedback
Reviewed by samthewildone over 2 years ago
goodjob laurenh
Reviewed by koong17 over 2 years ago
3 weeks late, and she never provided proof that 100 flyers were posted.
Reviewed by dolphinphoto over 2 years ago
For only $5, I will post fifty flyers for you business, product, company, etc. all around the campus of USF in Tampa, Florida. I can even create one for you if you need it! (Just order a gig Extra). They can be posted on anywhere from bulletin boards to vending machines to bathroom stalls and they will be up for long periods of time. USF is attended by over 45,000 students so you will be sure to have a wide variety of people see your flyers and get plenty of new business. The campus is also nearly 2,000 acres large, so there are plenty of places to post flyers. As proof, I ll send you five pictures of some of the flyers that I post for you. Don't forget to check out my gig Extras!