I will improv a Unique musical piece on violin
(133)
1 Orders in Queue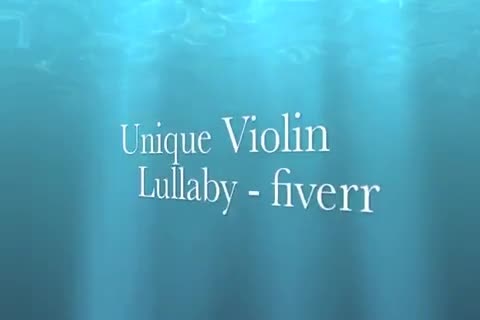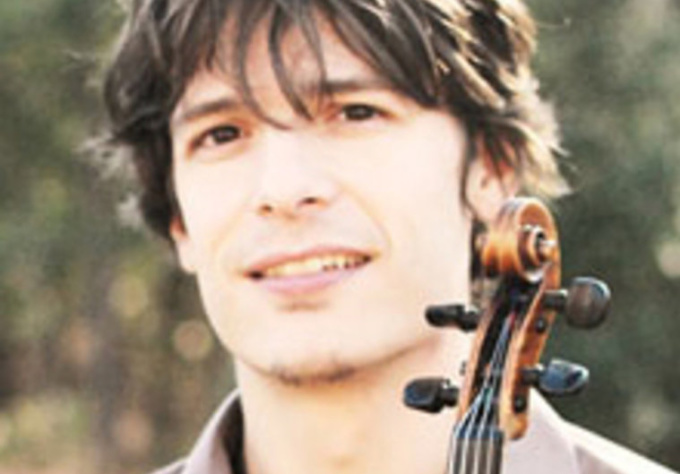 Fantastic job! Very creative piece and exactly what we were looking for. Thanks!
Reviewed by coweyepress 10 months ago
enjoyed the journey
Reviewed by darrellh 12 months ago
Outstanding! I can't even believe what I got, I set the mark high but this exceeded all expectations. Its like he captured that tune in my head. Could go on and on.....
Reviewed by steve1477 over 3 years ago
What a beautiful song. Thank you :)
Reviewed by staceyfish77 over 3 years ago
This is the fourth track Gabe created for my aunt and uncle to honor their wedding - it completes the suite beautifully, and I am so happy with the outcome! Thank you for your hard work, Gabe. Such a quality experience!
Reviewed by eleventyone over 3 years ago
In his suite of songs he made to celebrate their wedding, Gabriel captured the story of my aunt and new uncle's relationship perfectly. I love pizzicato strings, and dreamy waltzes, and just, everything about this song is so alive. I am so glad I found Gabriel, and am very touched by his music!
Reviewed by eleventyone over 3 years ago
This is a solo piece Gabriel did as part of the suite of songs he created for my aunt's wedding. I love the songs - the changes in time signatures, the feelings he evoked, and I essentially can't thank him enough. Gabriel truly took my tiny vision, fleshed it out, and created something glorious.
Reviewed by eleventyone over 3 years ago
Beautiful!!!! and big thank you! Great work! :) Daniela
Reviewed by sdkoren over 3 years ago