I will puppet couple video testimonial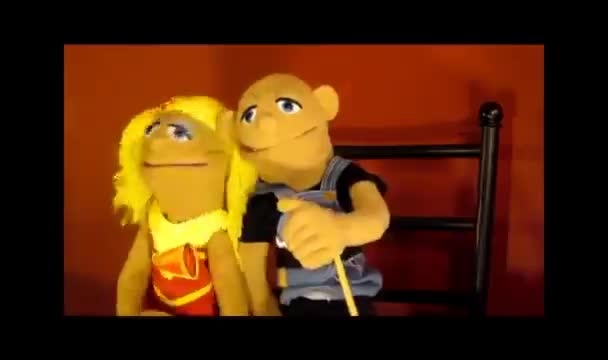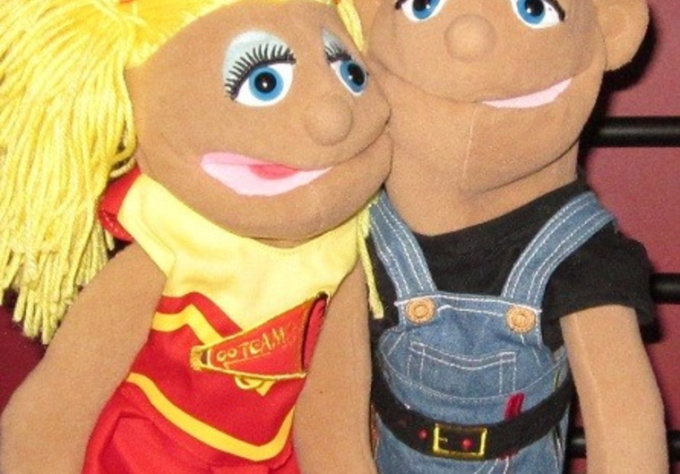 Outstanding work! Professional approach and high recommended!
Reviewed by knagendran143 22 days ago
Perfect!I like it
Reviewed by passfeedallece 2 months ago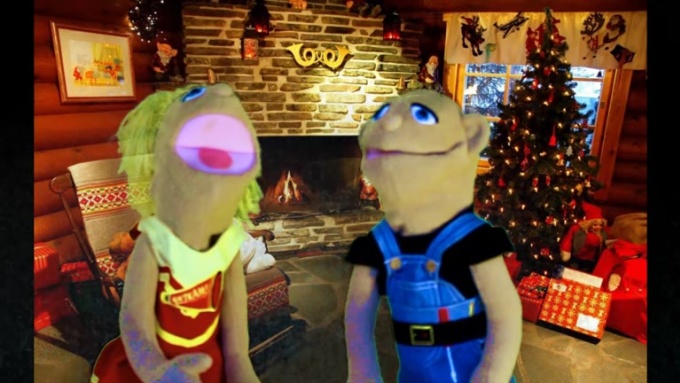 poor quality,sound was way out
Reviewed by ukmonkey 5 months ago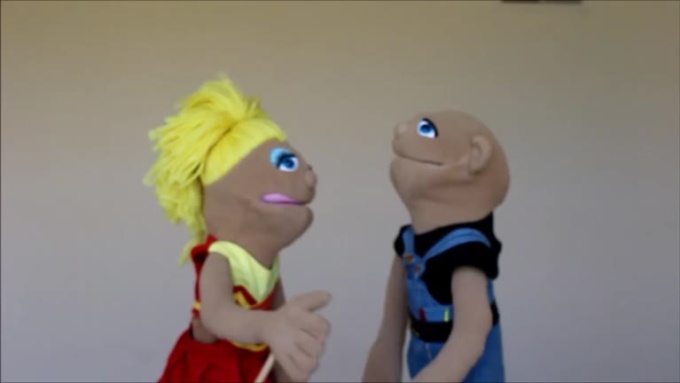 Amazing work!!! I am using this as an ad on Facebook it's that good. I'll be a repeat customer:)
Reviewed by megan_robbins00 7 months ago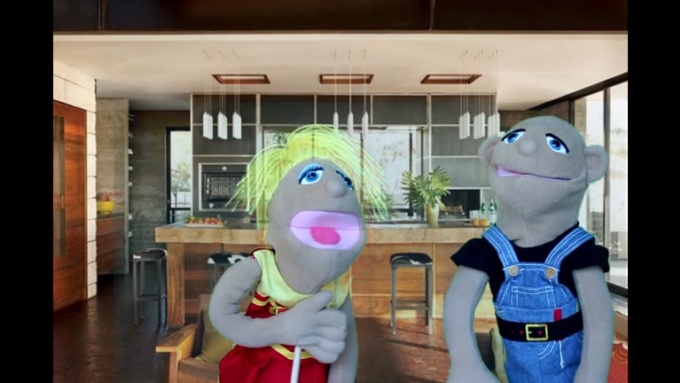 Cool job
Reviewed by brianhayw 7 months ago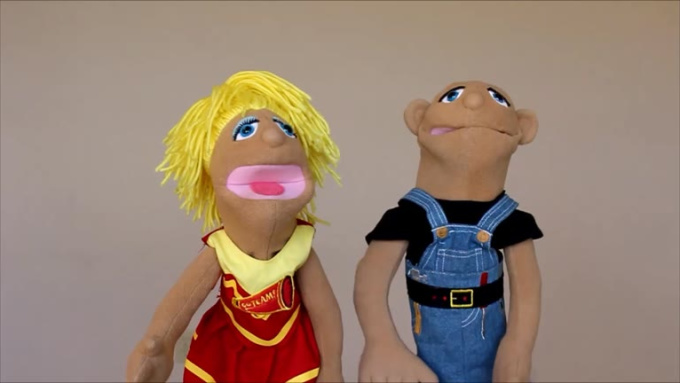 Very fun! and very fast service!
Reviewed by ideasandrew 8 months ago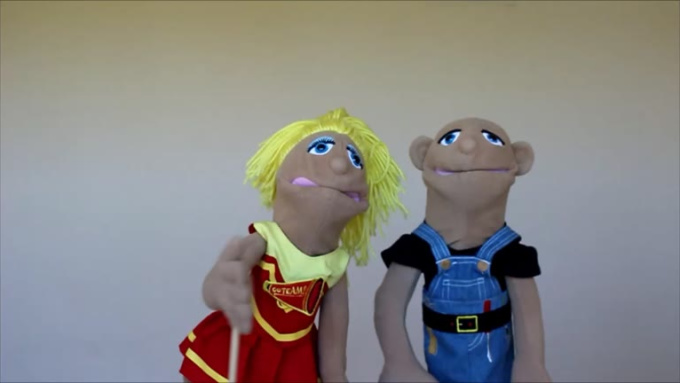 I love it so much. Thanks you very much.
Reviewed by heather1 8 months ago
Outstanding Experience!
Reviewed by rda665 9 months ago
Great service fast delivery great deal. Definitely recommend this seller.
Reviewed by sammyscience 9 months ago
Thank you so much. :-)
Reviewed by reetoys 9 months ago
Although you still made two mistakes by adding the word "on" and leaving out the word "the", the video was adorable.
Reviewed by kinggalaxius 9 months ago
Thank you. :-)
Reviewed by reetoys 9 months ago
Unacceptable Experience
Reviewed by irmgardrawn 10 months ago
Awesome job, delivered quickly and even added her own creative touch. Worth keeping and using over and over again
Reviewed by hoebing 10 months ago
Awesome experience, speedy and great with taking direction. Excellent.
Reviewed by hurtboi99 12 months ago
thank you that's awesome, 1 line wasnt said correctly but it's fine this time!
Reviewed by djelbee about 1 year ago
Brilliant!
Reviewed by brendanoz about 1 year ago
My expectations have been exceeded...getting ready to order somemore gigs..
Reviewed by nelly70 over 1 year ago
Possibly the finest puppet spokespersons ever!
Reviewed by wolfgang226 over 1 year ago
Excellent! Great job!
Reviewed by brendanoz over 1 year ago
I will As 2 puppets promote review sing happy birthday or say anything in a High def video. We can do rated G up to Rated R videos using 1 puppet or two puppets. We can also use 1 human and one puppet if you would like as well. I am a Top rated seller with over 5800 orders completed and will do a great job. If you need me to write a script that will be a gig extra. Each 50 words of video is one gig. Thank you