I will rant and rave angry video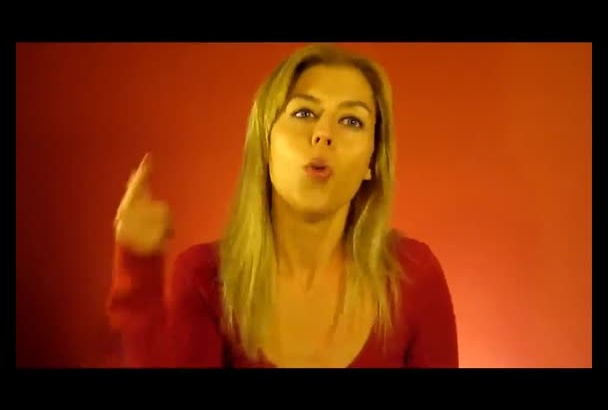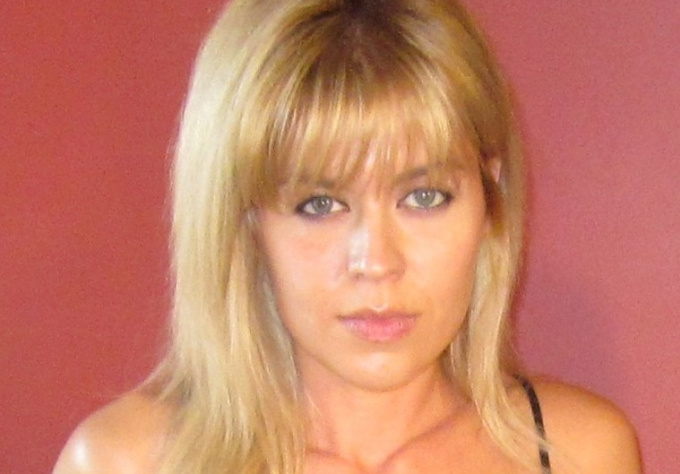 Soooooooo damn good! Thank you!
Reviewed by gusgorman 1 day ago
The best money I've ever spent.
Reviewed by matpaget 16 days ago
Excellent rant! Thank you.
Reviewed by kittenlogic 8 days ago
Great video Thx you :)
Reviewed by polocup 19 days ago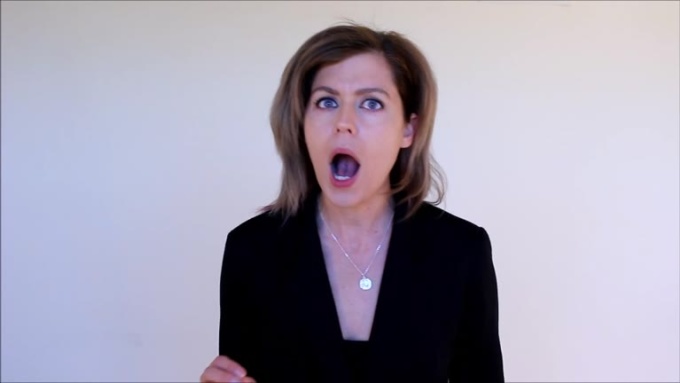 Superb!
Reviewed by piercelilholt 19 days ago
She really puts emotion into her work and make it special.I will surely work with her again.Thanks for the nice job done.
Reviewed by sedayelove about 1 month ago
The amount of drama she puts into these little clips, is absolutely inspiring (and a touch frightening)! Incredible job! I suspect this little clip is going to be a favorite part of my presentation. Thanks LisaMarie!
Reviewed by purchases 4 months ago
Thank you for the video, it's great, thank you so much.
Reviewed by patbhakta 5 months ago
I love this seller.. I wish Fivver was had more people like he... And no, I don't know her. Just is just a quality Fiverrer
Reviewed by onogojo2 5 months ago
Excellent! Great job fixing the sound and quick fix! By the way, you almost looked like Chelsea Handler in my video! Thanks again!
Reviewed by shazaam2005 6 months ago
Wonderful. Great way to get my message across. Brilliant call to action ~very well executed. Can't wait to proceed further with an appropriate lisamarie7 rant.
Reviewed by allchristie 7 months ago
Great job!
Reviewed by jimmyclub 7 months ago
Simply perfect.
Reviewed by jfrico 7 months ago
nice work as always!
Reviewed by bobbydanger 7 months ago
Fan-flippin-tastic!!!
Reviewed by gregdavis1969 7 months ago
Great work!
Reviewed by bizzomephisto 8 months ago
Excellent! Thank you!
Reviewed by ilovecake100 8 months ago
Outstanding Experience!
Reviewed by pitobrim 8 months ago
She is sooooo funny!!!! Made everyone in room die laughing with her video. This is best seller on fiverr!!! Fast....does a great job. Highly recommend
Reviewed by nickmarks818 9 months ago
good job
Reviewed by susinggih 9 months ago
I will record a video ranting or raving about anything you want, yelling or saying anything you want very angry and upset. I can be funny I can be serious. I can be what ever you want. You can send me a script or just a few points and I will do the rest. If you need me to write a script that will be a gig extra. I am a Top rated seller with over 6500 orders completed and will do a great job. It will be 1 gig for every 50 words. Each 50 words will be an additional gig. This is a great gig so you better BUY IT NOW !!!!
All scripts in regards to adult related content must be approved in advance. If you are not sure then please ask if you have any questions