Member since: December 2014
Recent Delivery: about 1 year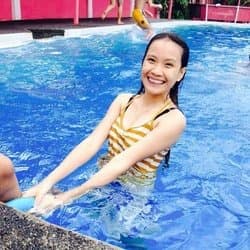 lloydhidalgo
online
offline
Reviewed by
dandygirl1226

Outstanding experience! Very quick response. Made my requested changes until the graphics were perfect! I highly recommend.

a

Reviewed by
ahk372

Great job again. Lloyd is creative and responds to communications in a timely manner.

l

Reviewed by
louismeyer

c

Reviewed by
cerirees

Very quick response time and happy with result,

m

Reviewed by
mayahsu

o

Reviewed by
omega_red

a

Reviewed by
ahk372

lloydhidalgo is very talented and did a phenomenal job on designing a T-Shirt graphic with little direction. It was so good, I only needed one redo and he took care of it immediately. Kudos to Lloyd.