Member since: November 2016
Recent Delivery: 3 days
Avg. Response Time: 1 Hrs.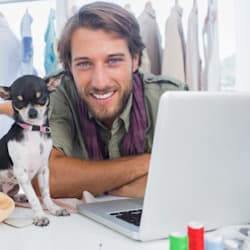 logojunction
online
offline
g

Reviewed by
garyparker007

Cancelled order. Seller failed to deliver on time!

s

Reviewed by
slowrider

Very exceptional work! And very fast turnaround! Recommend very highly. I will most definitely use this supplier again should the need arise.

Reviewed by
cmi898989

Great Gig and the best designer, I've met on Fiverr.com. Outstanding experience!

Reviewed by
cdelrosal2

Awesome job! quick delivery! thanks a lot!

c

Reviewed by
clayton545

Reviewed by
ajmalnazir

Excellent service. Delivered as described and promised

u

Reviewed by
unite9591

Easy to work with and responses were quick. Will use again. Thank you!