Member since: March 2016
Recent Delivery: 8 days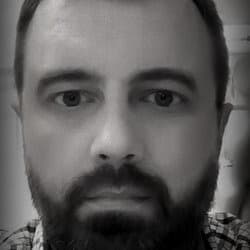 lutkop
online
offline
Reviewed by
artikoner

Not about the journey but the end result. Took a little bit for us to be on the same page but he was a pleasure to work with. The end result was great.

r

Reviewed by
rebeccacltc

Talented artist, excellent results, very fast turn-around, and clear communication. I would definitely work with this seller again.

Reviewed by
tarynnwong

Reviewed by
tarynnwong

Reviewed by
chaosprodigy

Reviewed by
chaosprodigy

I have used this gentleman countless times, think 10+ and every time he doesn't fail to amaze me. He really goes beyond what you would expect, and makes sure your project is completed fast and professionally. Its just refreshing to see someone more obsessed about making their customer happy and making them look good! Very trusted, highly recommend

g

Reviewed by
grouparts

Rip-roaringly fast and excellent as always! Thank you!