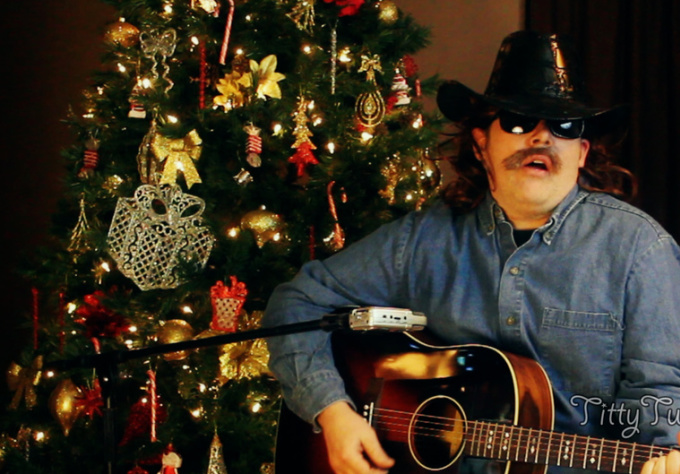 Good job, Mr. McCormick! Awesome use of $5 :) Don't be surprised if I put in another order!
Reviewed by bcisaidiwould about 2 years ago
Very fast and very funny! One , if not the best service on fiverr.Everyone loved this, and we WILL order from again!
Reviewed by chasesoda about 2 years ago
Lynrd, This was more than I expected. You have done a superb job. My kids love your video. I am going to order one more gig.
Reviewed by lincolny2k over 2 years ago