I will sing you a country song on any subject for $5 in

Custom Songs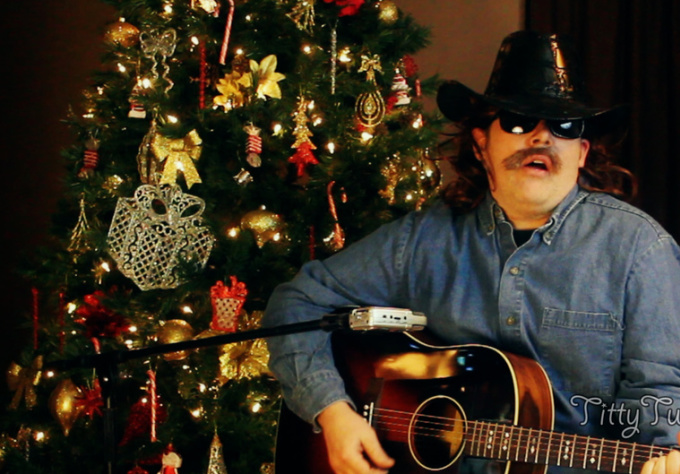 Good job, Mr. McCormick! Awesome use of $5 :) Don't be surprised if I put in another order!
Reviewed by bcisaidiwould about 2 years ago
Very fast and very funny! One , if not the best service on fiverr.Everyone loved this, and we WILL order from again!
Reviewed by chasesoda about 2 years ago
Lynrd, This was more than I expected. You have done a superb job. My kids love your video. I am going to order one more gig.
Reviewed by lincolny2k about 2 years ago
I am a Country Music Superstar/Karate Expert who will record you a short song (30sec - 1min) with the subject of your choice. Maybe your product, company or service. Heck I dont know maybe your pet squirell mavis. Dont madder, a superstar like me can sang bout anythang. Look me up on youtube and bask in my country music superstardom karate expertness greatness. No profanity. I retain the right to refuse any job that doesnt fit with my Country Superstar Image, or reflects poorly on my karate skills. Your $5 song will be audio only in which I write the lyrics. In your choice of mp3 or WAV file format. Check options for Video and Custom Lyrics.