I will write the short message of your choice in alphabetti spaghetti on toast or plate for $5 in

Your Message On...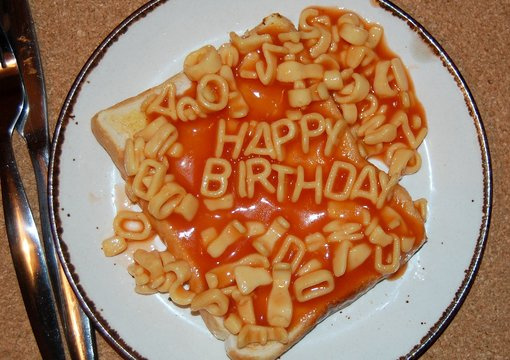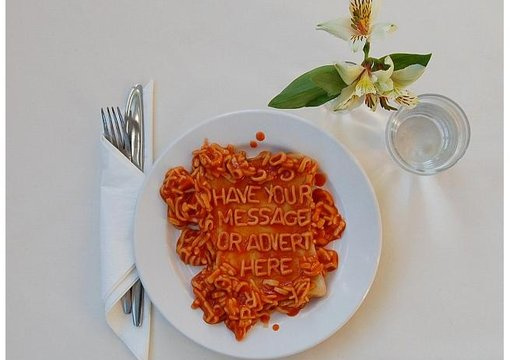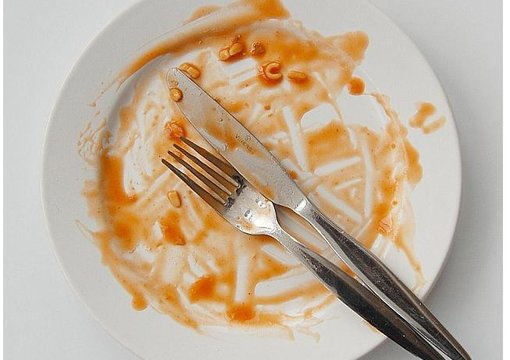 Great end result and the process was seamless - I would definitely recommend.
Reviewed by annieh2s 11 days ago
Perfect
Reviewed by spliff5050 23 days ago
Brilliant work!
Reviewed by spykawg 30 days ago
Outstanding Experience!
Reviewed by maudep about 1 month ago
So hilarious and professional! Really Great. Thank you!
Reviewed by hilarygar about 1 month ago
Very quick on delivery. The product exceeded epectations. Will recommend madmoo to friends and family. Really cool stuff! Can't say enough about how excited about this awesome gem.
Reviewed by marketingidioms about 1 month ago
Outstanding Experience!
Reviewed by bishopphoto about 2 months ago
I'm very impressed. Absolutely fantastic job ! Well done Ang.
Reviewed by costamarketing about 2 months ago
Outstanding Experience!
Reviewed by itresearchesltd about 2 months ago
This is the second time I have ordered this gig and it is just the best. Very easy to work with and definitely worth the cost.
Reviewed by hawkeyemania 2 months ago
Fantastic!
Reviewed by husseinj 2 months ago
Mmmm!! Looks good enough to eat. Unique, fun and I really appreciated getting the message against multiple backgrounds for a selection choice.
Reviewed by dankape 2 months ago
Outstanding Experience!
Reviewed by wallestate 2 months ago
Fast and wonderful. Thank you!
Reviewed by anniechen13 3 months ago
Outstanding Experience!
Reviewed by shaheenery 3 months ago
arrived SUPER FAST! very accomodating! even gave me options to choose from! highly recommended!
Reviewed by itstheak 3 months ago
AMAZING EXPERIENCE!! FAST AND AWESOME!
Reviewed by waderandall 3 months ago
Excellent Service and on time, Thanks a lot
Reviewed by dealwithautism 3 months ago
5 star. Great pic!
Reviewed by mikewallace 4 months ago
Lighting fast response! Friendly service! Quick delivery! I highly recommend. Thank you so much!!
Reviewed by rockociano 4 months ago
Can I make you eat your words? Do you have something you want to say, in a different and unique way?
I'll spell it out for you on toast or directly on the plate.
PLEASE try to keep the message short especially if it's on a slice of toast 10 characters are about the most that fit before it starts to look messy!
The letters are all capitals and space is limited.
Long URLs don't work as well as short words which I'm able to arrange across several lines.
Messages directly on the plate, with a random small amount of spaghetti, can be slightly longer than those on toast. It may sound odd but actually looks very effective (and even clearer than on the toast).
I use a white plate and 3 or 4 different coloured backgrounds. If you want a 'fancy' version with napkin, flowers etc, then please purchase the 'extra' shown below this gig. As always, ask first if you're unsure, and look at the examples of my work to get an idea of what is possible.