Member since: September 2013
Recent Delivery: 1 day
Avg. Response Time: 6 Hrs.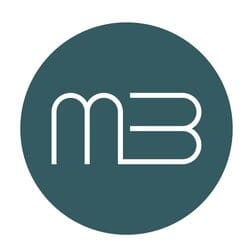 magicblue
online
offline
Reviewed by
fannyzara

Perfect communication and wonderful design, timeless indeed and beautiful! Magic Blue understood exactly what I wanted and needed!

Reviewed by
leontienreedijk

k

Reviewed by
kirilld

Great work thank you for the communication and service.

k

Reviewed by
keithcgordon

Very good work. Excellent. Provided more than one sample and nailed the design work!!!

s

Reviewed by
sabsyoga

Alexandra was responsive and a pleasure to deal with :)

e

Reviewed by
eytzni

Fast reliable, put extra thoughts into the logo. Highly recommend.

c

Reviewed by
coywolf

Another great experience with magicblue. Service delivered as promised and great communication during the process. I highly recommend!