Member since: April 2016
Recent Delivery: about 1 month
Avg. Response Time: 5 Hrs.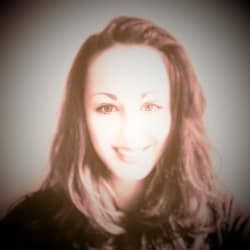 maharaani
online
offline
Reviewed by
kenny10566

Thank you again as usual fast and very helpful. God bless.

Reviewed by
purrdeliza17

My Dear Raani is not just a wonderful psychic she is my friend and is helping me beyond words she has the kindest heartandis The MOST Genuine loving caring soul for whom I have the UTmost of FAith I recommend her to everybody 1000 percent she is the MostREALandTHe BESTALWAYS.LOVE YOU X

Reviewed by
trooperdog

I think she's just the best.

Reviewed by
gadgetech

Some of her answers are also being said by other psychics. Not bad!