I will create an incredible clear cut STENCIL out of your photo for $5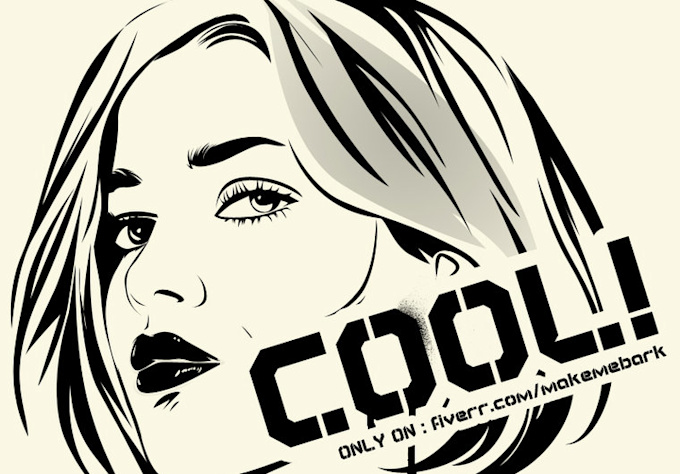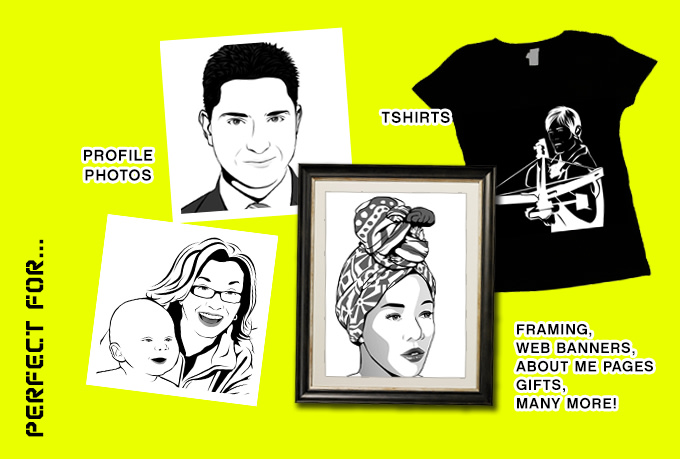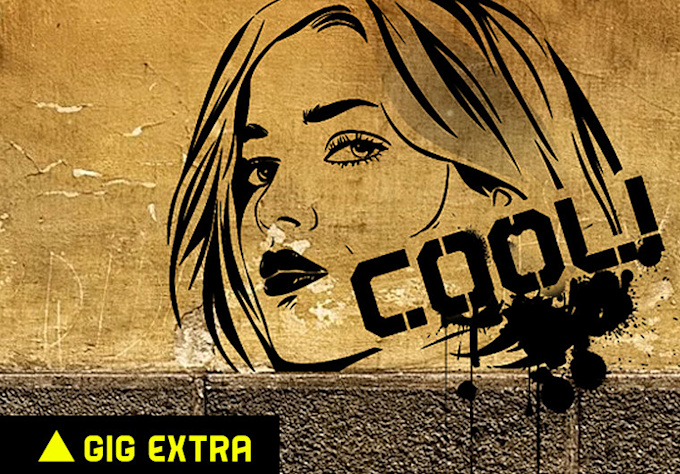 Excellent work. Thanks !
Reviewed by mxrajesh about 3 hours ago
Outstanding Experience!
Reviewed by markgeek 3 days ago
I'm not this fat!
Reviewed by longblade 6 days ago
Fantastic. Understood the slight change of boldness I wanted.
Reviewed by craigschorn 17 days ago
Nice job, thank you...
Reviewed by stewcp 22 days ago
Thanks. Delivered well before the deadline.
Reviewed by kuantumphoenix 24 days ago
Great job, thank you
Reviewed by bstavrou about 1 month ago
wow!!! thats great - thanks a lot. will oder again. Gallus
Reviewed by gallus62 about 2 months ago
about to order 5 more Great
Reviewed by pip4fun about 2 months ago
perfekt
Reviewed by matthiasclesle 2 months ago
Nice job. Thank you.
Reviewed by shopvitez 3 months ago
Well done, thanks
Reviewed by keymate 3 months ago
Thank you so much. I will probably be back lol Always a pleasure. Thank you for all your help
Reviewed by teamczr 3 months ago
Excellent Work! Thanks so much!!!
Reviewed by antbanks380 4 months ago
I LOVE IT!!!! SORRY I DIDN'T GET AN EMAIL SAYING IT WAS DELIVERED SO I JUST HAPPENED TO CHECK :) ALWAYS A PLEASURE!!!
Reviewed by teamczr 4 months ago
This is an awesome drawings excellent work
Reviewed by eaquiroz 4 months ago
Outstanding Experience!
Reviewed by bssdrift 4 months ago
Great as ALWAYS!! And I forgot to send you another one... booking a new gig ... NOW!
Reviewed by tatu2014 5 months ago
totally love these guys :) going to drop them a nice tip :)
Reviewed by digitalfelonhq 5 months ago
This turned out great! Could't be happier. Thank you!
Reviewed by y17lbjs 5 months ago