Member since: April 2016
Recent Delivery: 3 months
Avg. Response Time: 1 Hrs.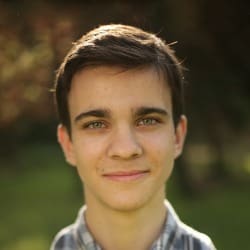 maksgaras
online
offline
Reviewed by
grsports

Reviewed by
jamesinsf

Maks is amazing! Stop shopping around; have him draw something for you! I will not hesitate to hire him again when I have another project. He has true talent, not just software manipulation of a photo. This guy can draw! And he was wonderfully responsive, his English is perfect, and he worked with me to get the portrait just how I wanted it.