I will create a 5 seconds custom animation CONTACT me before order for $5
(23)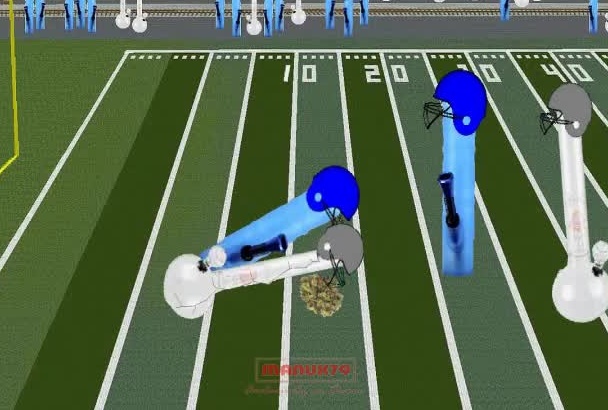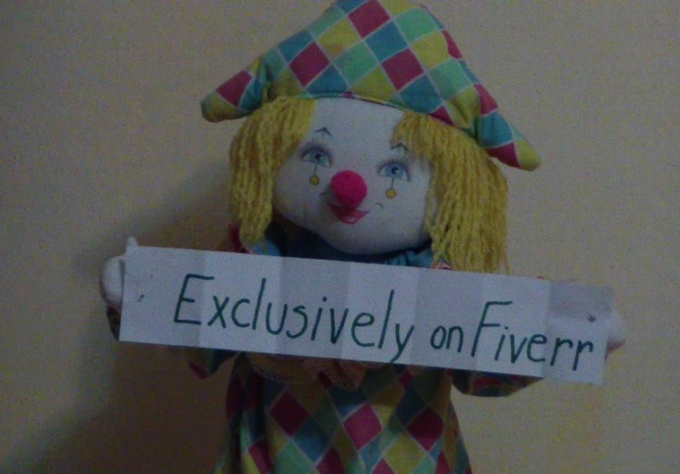 Great seller, excellent communication and delivered very quickly.
Reviewed by howetogolf 3 months ago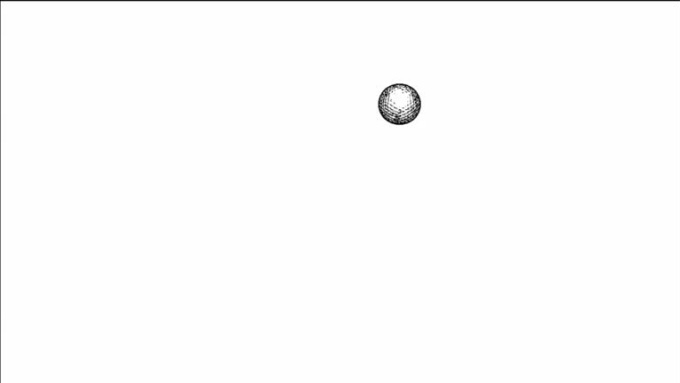 Outstanding Experience!
Reviewed by jordansthe1 4 months ago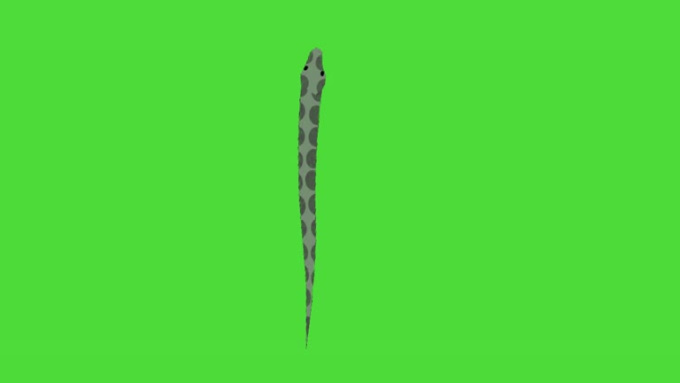 Great Job
Reviewed by jordansthe1 4 months ago
This is our first Fiverr purchase, and I can't properly put into words how impressed and satisfied we are with with Manuel's work here. Communication was awesome, turn-around time was way quicker than we'd expected, and the quality of product delivered exceeded our expectations. Thanks Manuel!
Reviewed by lovejulesleathr 9 months ago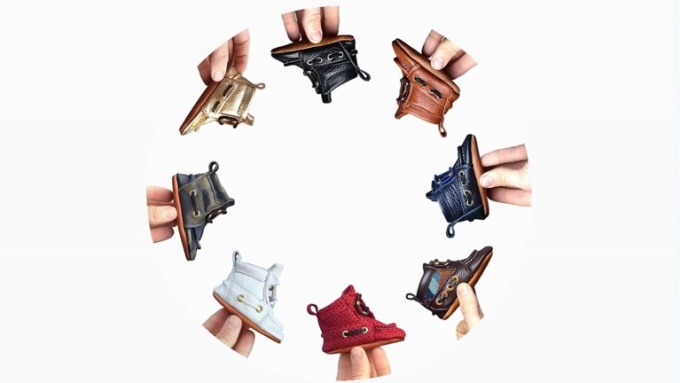 You have helped me create an awesome brand, Thank you! I am so excited to work with you again and again.
Reviewed by jonomagro about 1 year ago
Asked for a small bit of custom animation and he delivered everything I asked for very quickly - top work!
Reviewed by mtulett over 1 year ago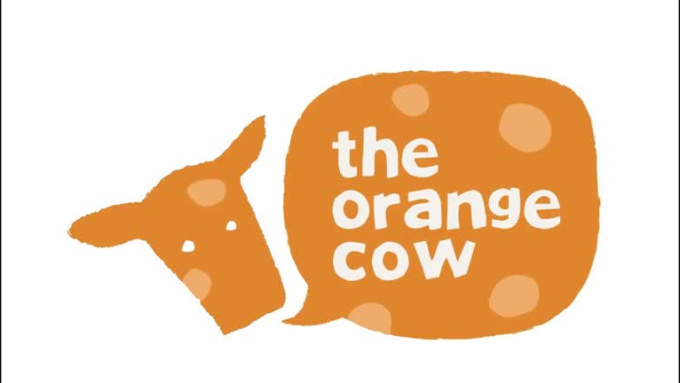 Manuel provided a custom solution to meet my needs, communicated well and delivered in a timely fashion. One happy customer.
Reviewed by timbaird over 1 year ago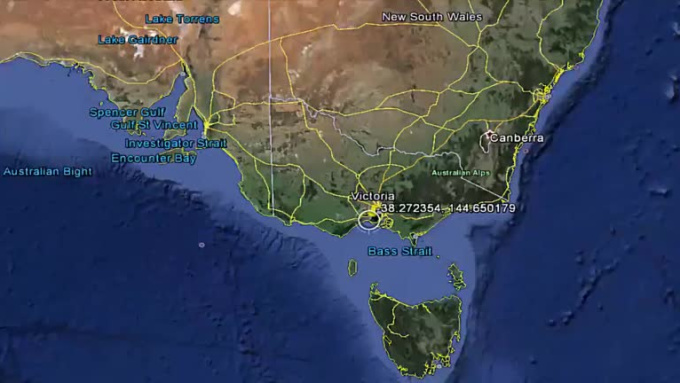 WOW! This is better than I ever thought it could be! Communication is great and he really knows his stuff.
Reviewed by jonomagro over 1 year ago
Thumbs up
Reviewed by ila123 about 2 years ago
Looks great!!! Thank you so much!!!.
Reviewed by anytime about 2 years ago
He worked with me to get exactly what I was looking for and, although my request was unusual, he got it quickly and accurately. I highly recommend his work.
Reviewed by marionayb over 2 years ago
Thumbs up
Reviewed by pbarthet over 2 years ago
AMAZING!!!!! Absolutely brilliant, beautiful work! Finished so quickly and so much better than I could ever imagine!
Reviewed by jakobhawkins almost 3 years ago
Done quickly and looks very nice.
Reviewed by kickmarketing almost 3 years ago
Great fun, creative and a great value for experimenting with ideas and concepts, talent I wouldn't have found otherwise.
Reviewed by bgaulin almost 3 years ago
PLEASE CONTACT ME BEFORE ORDERING AND EXPLAIN WHAT YOU HAVE IN MIND!!!
Depending on the project complexity and my free time, your project can be delivered between 1 day, up to 30 days, whatever default gig delivery time is.
I will make a minimum 5 seconds high quality custom stop motion animation (or simple 2D drawing object/text animation), using any available objects or pictures with your animation idea.
IF the animation that you wish is not simple enough, you will have to order EXTRA AND allow me more time for your project.
The final price depends on many factors, the type, the complexity of the characters, the level of the smoothing you want for the animation to be, duration, if you give me source files to work with, etc.
For 720p HD video please order EXTRA $10!

For adding sound effects to your animation, please order EXTRA $20.
Also, cut-out paper stop motion animation will cost $10 - $25 more to cover the printing costs!
Your video will be delivered by default in SD(720x576), high quality mp4 or avi xvid.
I'm not doing real 3D animations!
I'm not doing voice over!
Im not good at drawing people faces but i can animate a smile, blink, etc.