Member since: May 2015
Recent Delivery: 5 months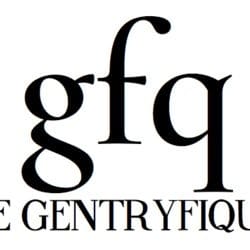 mariobrondo
online
offline
c

Reviewed by
cmt732

m

Reviewed by
mddouyon

The service was excellent and I highly recommend this gig. Il parle aussi français n'hésitez pas à utiliser cet excellent service.

w

Reviewed by
wini44

very helpful seller great gig ty

Reviewed by
investdesign99

Great and honest seller. Would do business with again.