I will feature your book on my Kindle Erotica Facebook Page for $5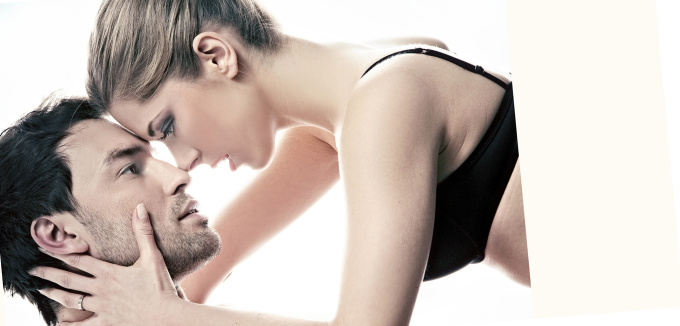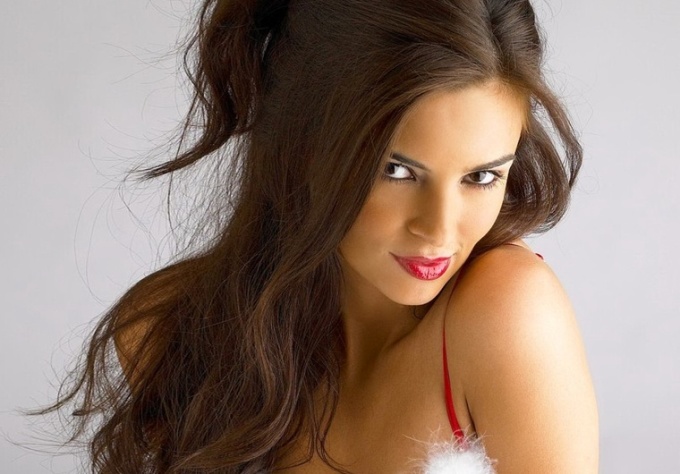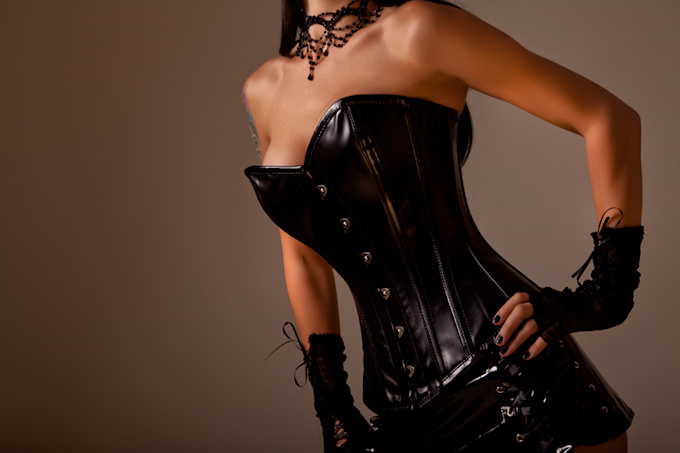 Was professional and on time. Would use again.
Reviewed by krisowens 11 months ago
Delivered excellent service as usual. Fast Delivery. Would use again.
Reviewed by debra123 11 months ago
This was a very professionally executed order. I was impressed with the idea of the service, but even more with the delivery. Recommended.
Reviewed by barbranovac 11 months ago
Outstanding service!!! Will definitely be using again in the near future!!!
Reviewed by hekline 12 months ago
Seller did exactly as promised. Thank-you for your efforts!
Reviewed by author76 about 1 year ago
thank you!
Reviewed by mypromarketers over 1 year ago
Delivered as promised. Thank you!
Reviewed by kacey06 over 1 year ago
I own a Kindle Erotica Community page on Facebook (dubbed Digital Temptations) which has thousands of genuine followers who like Erotica. For $5, I will post a message that you provide about your ebook recommending it to my fan base.

The product must have an average rating of 3.5-star or higher. Hint: there are several providers on fiverr who will be happy to leave a product review for your title

THE FOLLOWING APPLIES IF YOU BUY THE "BOOST" GIGXtra (Recommended),

the text and the image of the promotional message should meet the following Facebook guidelines:

(i) Ads that lead to pornography or sexually explicit or suggestive images are not allowed to be advertised on Facebook
(ii) Ads and sponsored stories in News Feed may not include images comprised of more than 20% text

If your cover doesn't meet these criteria, you will need to provide us an alternative image. We can procure one for you from bigstockphoto as a gig Xtra.

Guaranteed Results with FB Boost: if you promote an erotica title priced at or below $2.99, and buy the FB Boost Gig Extra, we guarantee we will sell at least 2 copies or issue you a full refund. (No Guarantees without the FB Boost)