Member since: August 2016
Recent Delivery: 3 months
Avg. Response Time: 2 Hrs.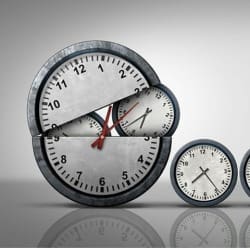 matcreate
online
offline
Reviewed by
clarke

Never got the high res files as promised.

Reviewed by
authorintell

s

Reviewed by
shantnu

Matcreate is one of the BEST designers on fiverr. She gave me 5 versions of my cover, which meant I never had a chance to choose revision.

r

Reviewed by
rsvpjohn

Terrific experience. Good turnaround times. Thank you.

Reviewed by
janetneedham

s

Reviewed by
shantnu

Excellent! She gave me 3 versions of the cover. Gone well beyond what was required.

b

Reviewed by
barbarabedford

front and back cover.awesome. amazing work!!!!