Member since: November 2016
Recent Delivery: 3 months
Avg. Response Time: 1 Hrs.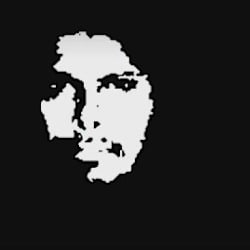 mathis_luke
online
offline
m

Reviewed by
musiccityrodeo

Seller failed. He sent me a logo with a chicken, knife and spoon for a chocolate chip company and then did not communicate after I said it was unacceptable. So much for unlimited revisions. This seller wanted also me to pay an additional $20 after I ordered his $5 offer, which is misleading and unprofessional too.