Member since: July 2016
Recent Delivery: about 1 month
Avg. Response Time: 1 Hrs.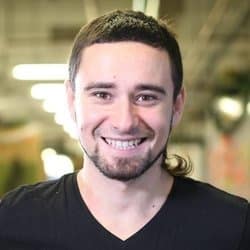 matsuris
online
offline
s

Reviewed by
scylla

Another Order with speedy service. For all your CSS needs, order from this guy. He is helpful.

s

Reviewed by
scylla

The best seller on Fiverr. Hand's down. Quick and Responsive and high quality work. Placing another order. Extremely friendly and helpful.

p

Reviewed by
purepleasure

Good, seller. We had some misunderstanding at the beginning, but at the end, he delivered great and professional service and as described. I recomended him to anyone who need good ebay listing design.

j

Reviewed by
junaidshah_xoom

Extremely helpful, excellent communication and quick response.