I will edit your message onto my hand in a Hawaiian Shaka
(1)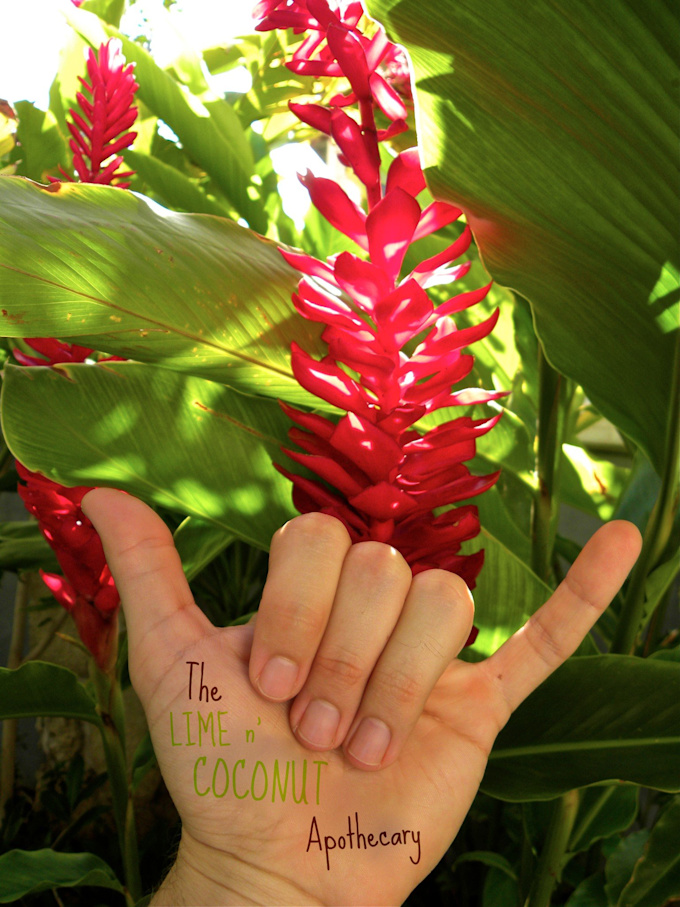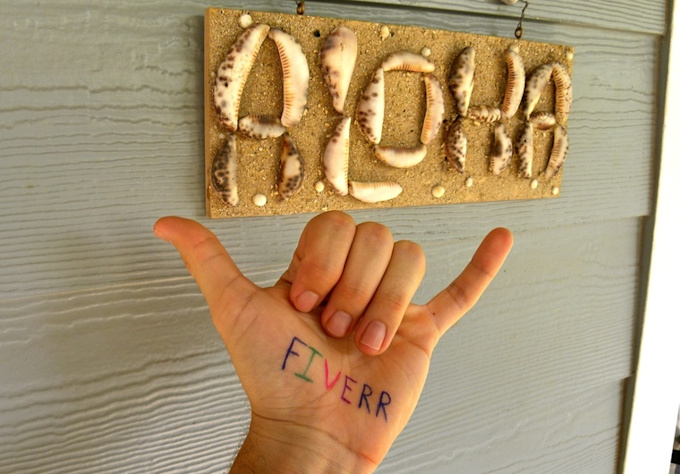 Very professional, photos were high quality and were delivered before the due date. Thanks brah and i'll let you know when i'm ready for the beach scene shakas.
Reviewed by mrozados over 3 years ago
I live in Hawaii and will edit your companies name, slogan, or ANYTHING else you want onto my hand in a "Shaka/Hang Loose" pose. I will send you 2 high quality images of the backgrounds that you desire. You've got various backgrounds to choose from-flowers, "Aloha" sign, or beach scene!