Member since: July 2016
Recent Delivery: 1 day
Avg. Response Time: 12 Hrs.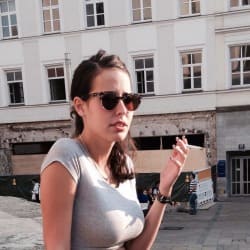 maya_kl
online
offline
m

Reviewed by
meiraw

Yes. The seller was very professional and considerate. Translation was well done and just needed a little bit of tweaking here and there (which we decided to do on our own because we have a Hebrew speaker available to do the final edit). Overall would recommend again! Thanks Maya!