Member since: July 2016
Recent Delivery: about 4 hours
Avg. Response Time: 1 Hrs.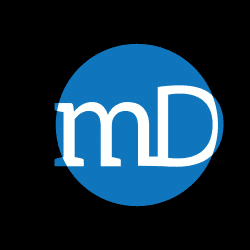 megan_designs
online
offline
Reviewed by
icecreamdevelop

j

Reviewed by
jakelarkin71

Finding a quick and good looking logo that will work for a side-project, but could represent a strong brand if this side-project becomes successful.

t

Reviewed by
thedebra01

a

Reviewed by
alhill01

Great job! Very easy to work with! Will use again 100%

Reviewed by
francismwoo

Very professional, great communication, prompt, understanding and friendly! Everything you need to finish the project easily!

j

Reviewed by
jimdesign69

Extremely helpful, I would highly recommend megan_designs.