I will design 2 PROFESSIONAL and trendy logo in 24 hours
(142)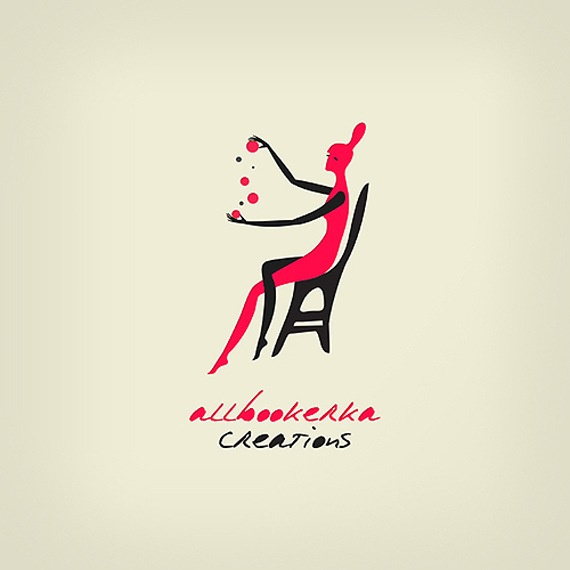 Premium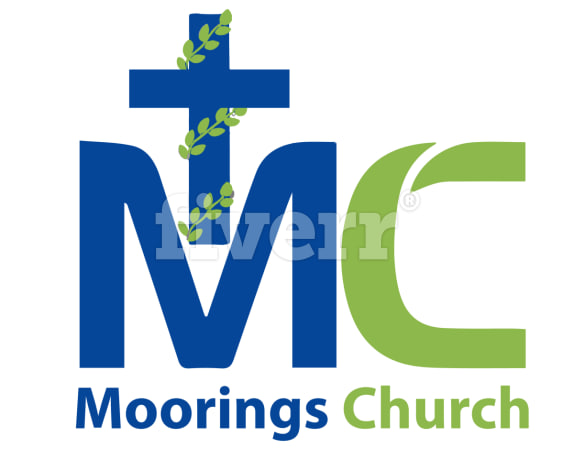 Custom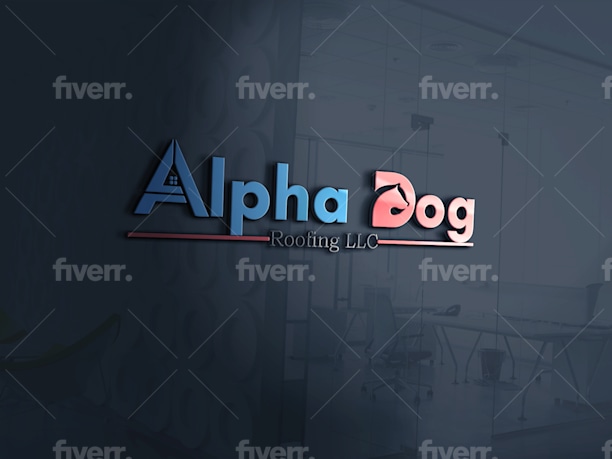 Standard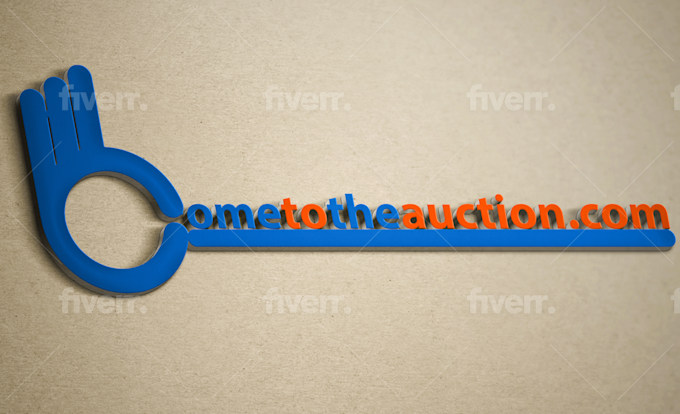 Standard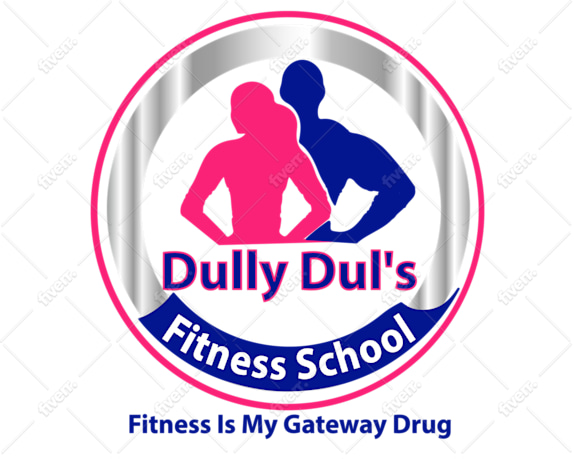 Custom
Full Screen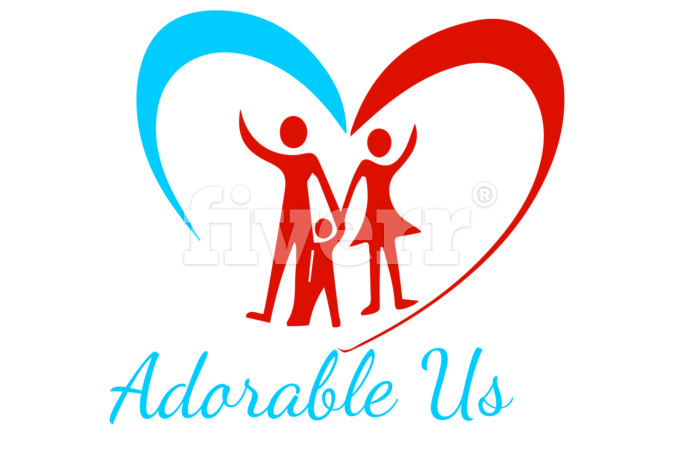 Basic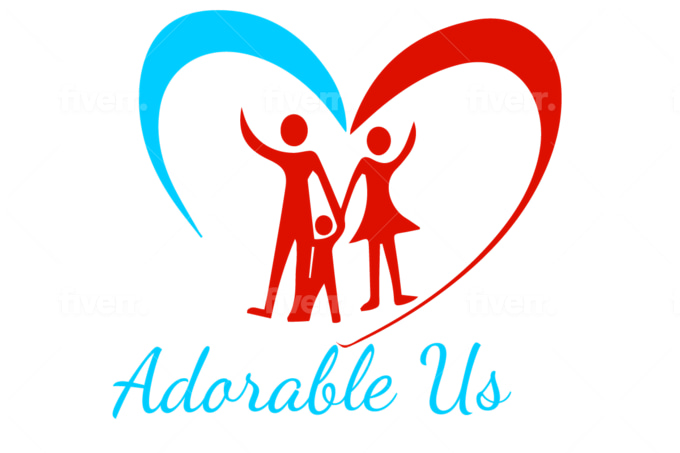 Custom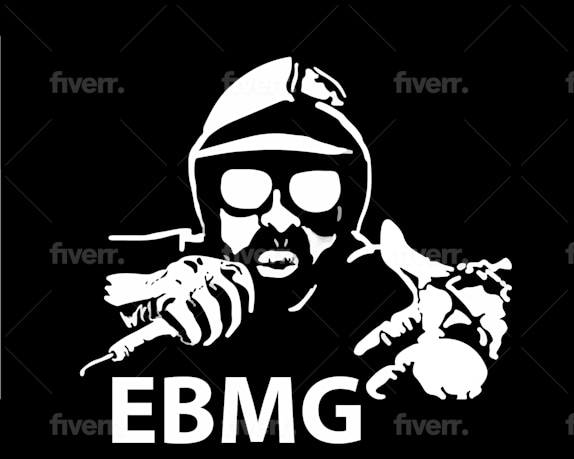 Custom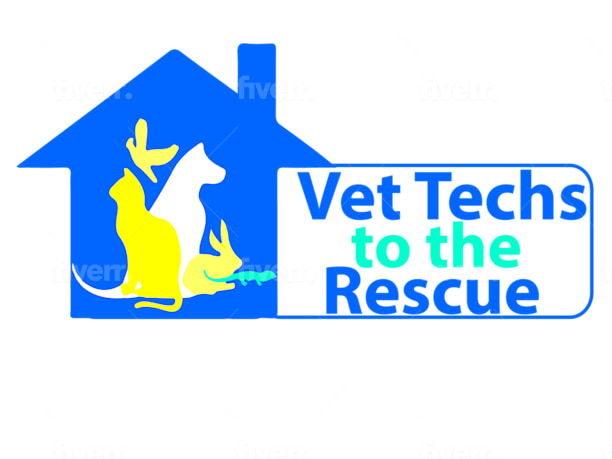 Standard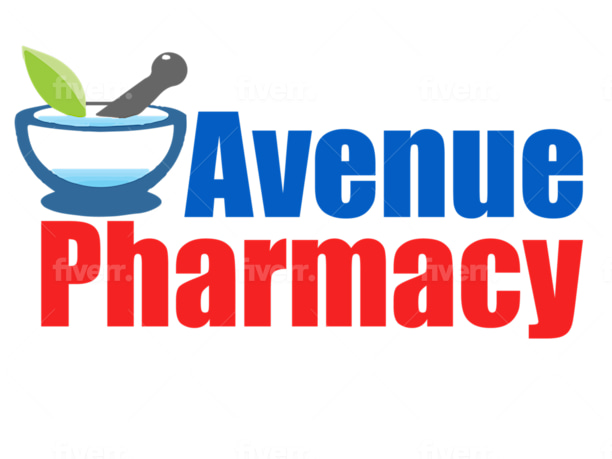 Custom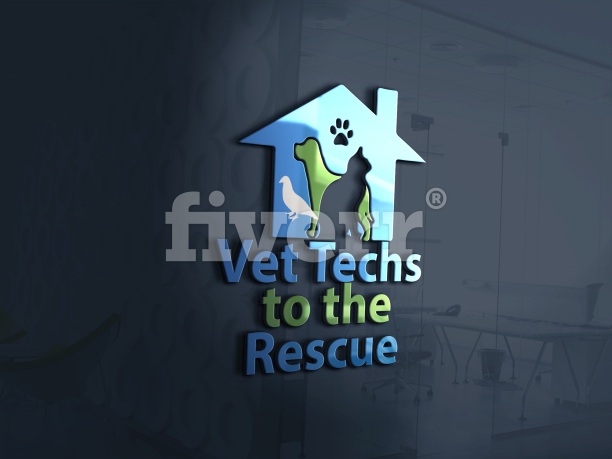 Custom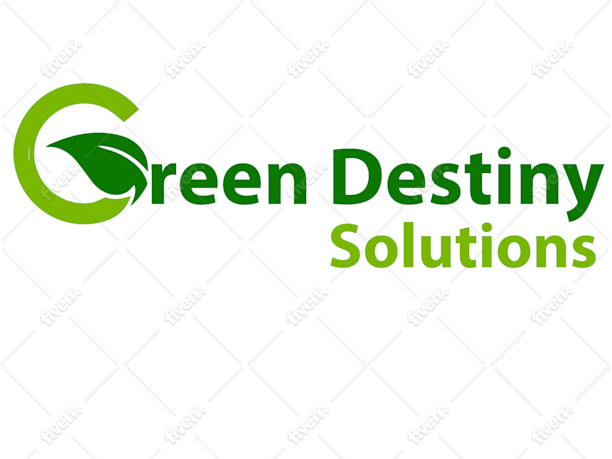 Custom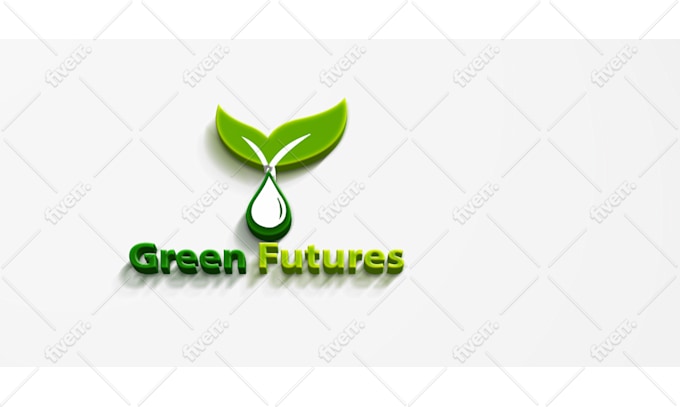 Custom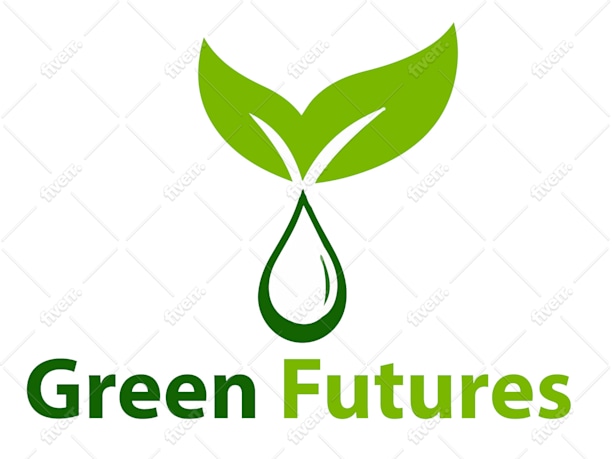 Custom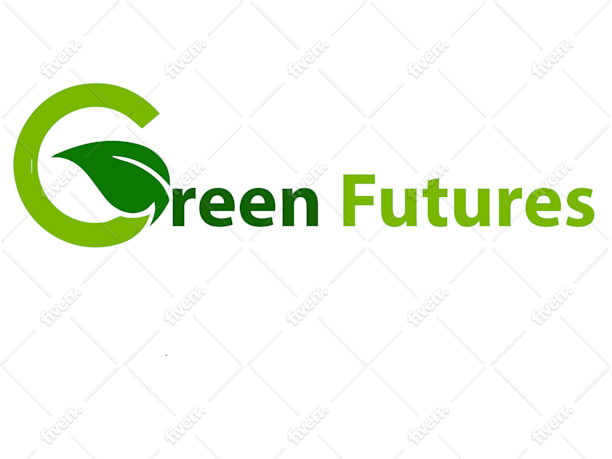 Custom
Custom
Custom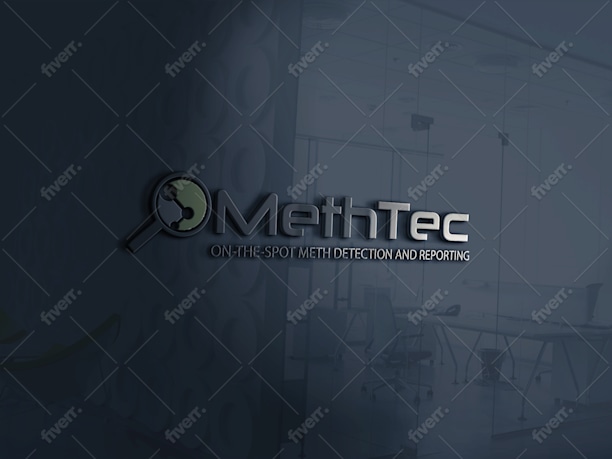 Basic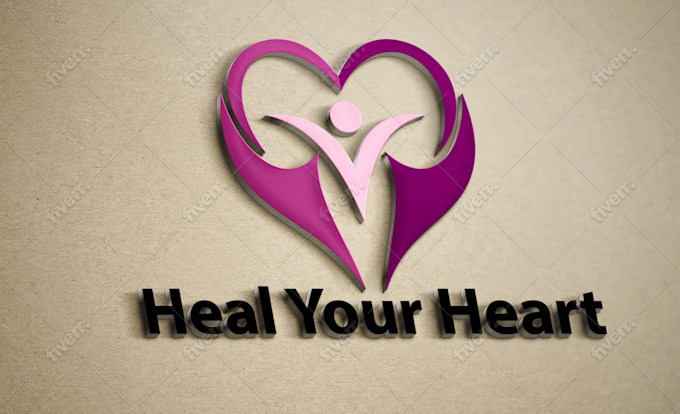 Basic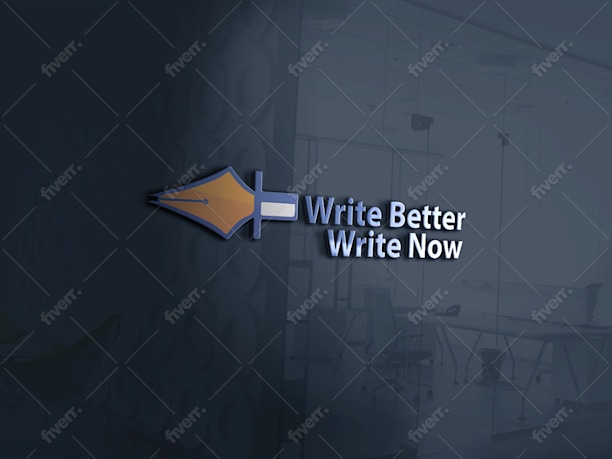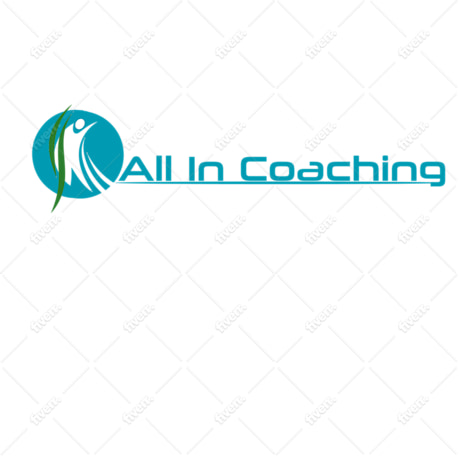 if you are looking for a
unique,
clean,awesome,stylish,trendy,creative
and
professional
logo for your company, website, personal blog or something else!
then you are at the right place,
please check my portfolio's as portfolio's speaks more than words,

https://www.flickr.com/photos/melany/
you can also watch my video here:
https://youtu.be/uScw6vHlsZk
i will provide you 3 to 4 different concepts of
creative
,
awesome
and
professional
logos!
why chose me?

level 2 seller with 100% positive rating
worked in more than 800 international projects
professional graphics designer with more than 7 years of experience
Professional,unique,modern and fresh ideas
Do revisions until client 100% satisfied
HIGH Resolutions 372 Dpi
high response rate
money back Guaranty if client not satisfied
No clip art/cheesy icons or trace images like what you get from many other sellers
online 24 hours
My uniqueness is:
i can design any type of logo(Text /Signature logo,Badge logo,3D logo,Modern /Vintage logo)
i provide 3D mockups in free
giving vector files in free
accept revisions until client 100% satisfied
If you need any more information then don't hesitate to ask any question i will be happy to assist you.
Frequently Asked Questions
why source files are necessary?

source files(AI and EPS) are editable files,you can open these files in illustrator and change text,color or any graphics according to your own choice,

Why i always Premium and Pro packages are highly recommended?

i always recommend to my clients the premium and pro package because these packages contain a high quality logo with all file formats which you will be able to use on social media,business cards and all other stuffs,

what package will i recommend to my client?

i have 3 packages standard,premium and pro.standard package will only include a high quality JPG and PNG files with 1 logo concept, premium package will contain the vector files,JPG and PNG files,high resolution files with 3 different concepts and pro package will contain all file formats,

what is Social Media Kit?

Social Media kit contain files of fit sizes for all social media websites such as facebook,twitter,youtube etc,

why our packages are a little expensive than other sellers?

this is obvious that a quality and creative work takes time so we work here only for the satisfaction of our clients and give 3 to 4 different concepts for one design,