I will take pretty AMAZING pictures holding your sign to promote your business or website for $5
(7)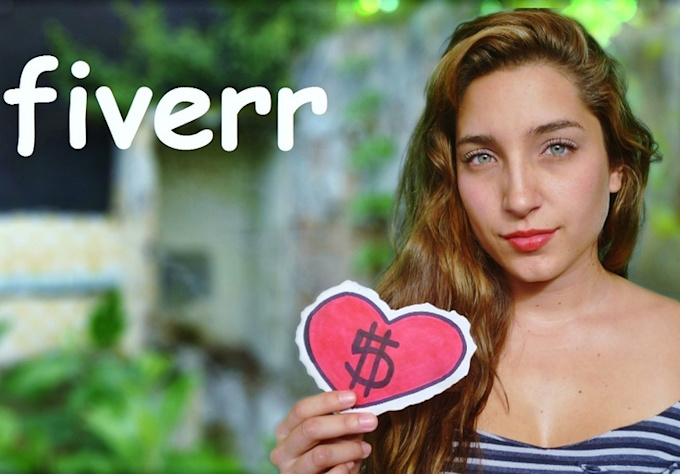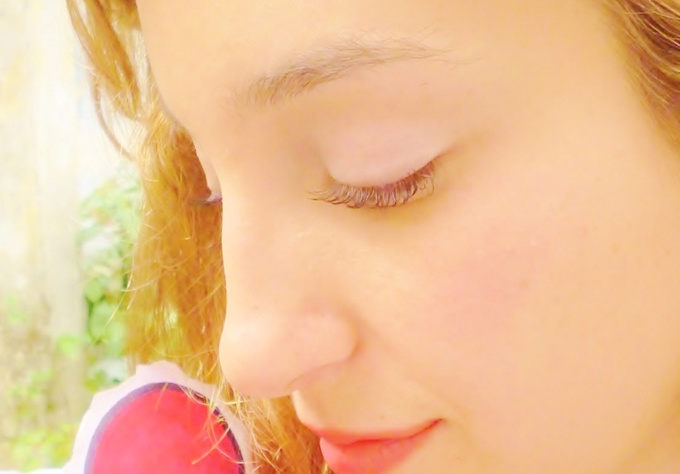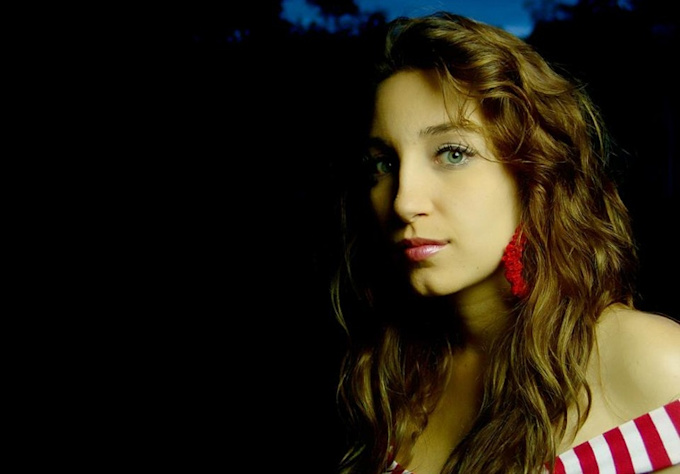 Many thanks! Great work!
Reviewed by webproject over 3 years ago
Thumbs up
Reviewed by wavyguy321 over 3 years ago
Love them. Thanks!'
Reviewed by wickedlychic over 3 years ago
I will take 3 Cute, Awesome AMAZING pictures holding your sign to promote your business or website so you can choose your favorite. Nothing Inappropriate. Just ORDER NOW and send me your sign text. In less than 24 Hours! Fastest and effective way to get cheap advertisments for your business. Best images women advertising on Fiverr!