Member since: April 2014
Recent Delivery: about 1 month
Avg. Response Time: 1 Hrs.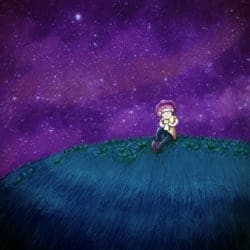 michiatric
online
offline
Reviewed by
j0schi

Reviewed by
hussehassan

Reviewed by
krauserpua

An excellent piece and seller was very good with responding to amendments. Thoroughly recommended.

Reviewed by
officialtobster

I told him to make a catchy theme song, and the one he gave me fit in that catagory

s

Reviewed by
s____y

Great Experience, Very Fast Delivery, Seller understood the requirements and was able to deliver exactly what was asked for... Thank you.. Will use again.. Will recommend to others...