I will make a professional video for $5 in

Commercials
3 Orders in queue
8 Days On Average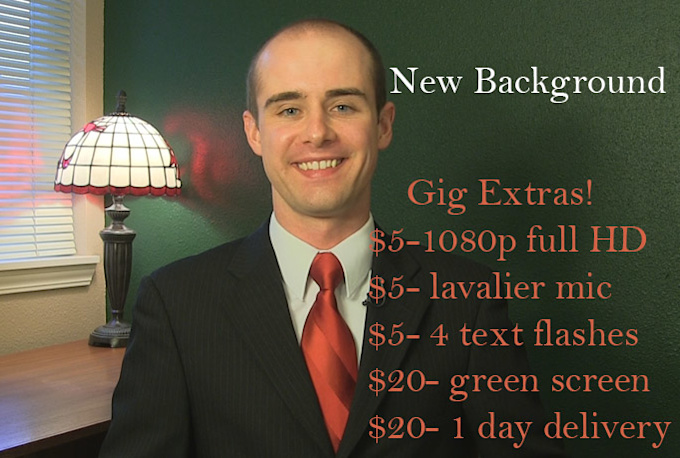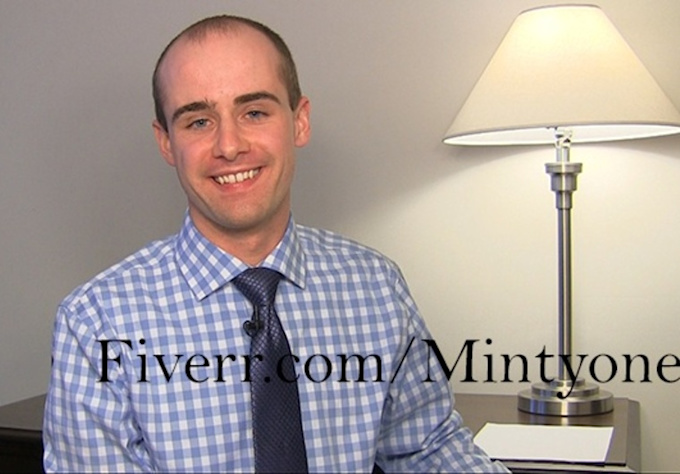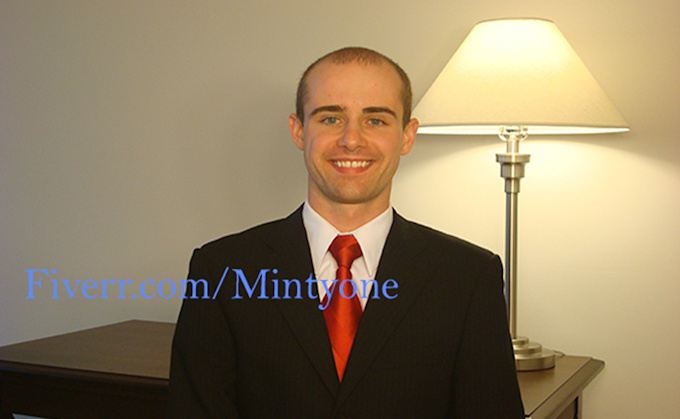 The video made by Mintyone was polished, professional, friendly, and genuine. In a word: perfect. I left a well-deserved tip. I highly recommend Mintyone.
Reviewed by askcarolyn over 2 years ago
Brilliant!!! This seller went above and beyond and I would absolutely recommend this seller, and I am definitely going to use him again.
Reviewed by rickjamesbeeoch over 2 years ago
Wow! Great! and really satisfy actually over-deliver for 5 Bucks..Thanks!
Reviewed by mcphat over 2 years ago
Want a professional video that will get you sales and make you money?
Just added: Green Screen and Professional Audio available in Gig Extras.
Please look at my my samples--you'll see:
Effective communication and presentation skills
A professional appearance
High quality work
Many different suit, shirt, and tie colors
(note: background has changed--shown in picture)
For 1 order, I will create a professional 30 second video, commercial, or advertisement of your choice wearing a suit. The video, commercial, or advertisement is limited to 30 seconds
(80 word max script you provide) per $5 order
. Please use the "order more than one" button at the top for each additional 30 seconds of video.
Video will be in MP4 format.