Member since: January 2016
Recent Delivery: about 1 month
Avg. Response Time: 1 Hrs.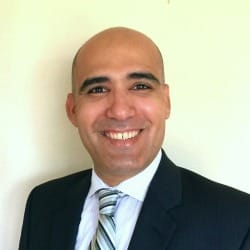 mkhalil79
online
offline
r

Reviewed by
rdscholar

Reviewed by
johnmxtrade

Outstanding work! Will definitely come back and order more gigs from him. Highly recommended A+++++

Reviewed by
raivas

i

Reviewed by
ijon_tichy_now

Great work, professionally done!

s

Reviewed by
solodoff

Excellent work, on time and follows instructions perfectly. Highly recommended!