Member since: May 2015
Recent Delivery: 5 months
Avg. Response Time: 1 Hrs.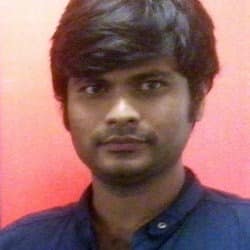 mohin700
online
offline
b

Reviewed by
bizthrough

Consistently delivers websites. Thank you!

Reviewed by
mehedifl

Such a good and professional Seller .I am satisfied at his work .Thank you !,,,

Reviewed by
ahmedattri24

I've done many jobs on Fiverr but Mohin is the BEST seller I ever found. A++

Reviewed by
ahmedattri24

Great Job! Exactly what I was looking for and wonderful communication. Will definitely purchase again!!

e

Reviewed by
evawert

Cancelled order. Seller failed to deliver on time!

Reviewed by
tienduong

Seller took one week to finish the logo (Even the Image provided and the text, messages and ideas provided) . When every time I asked him to fix something, he didn't get back with me until 2-3 days later.

b

Reviewed by
bizthrough

I have used Mohin on several occasions. Good work!