I will create a Holiday Puppet Greeting for $5 in

Puppets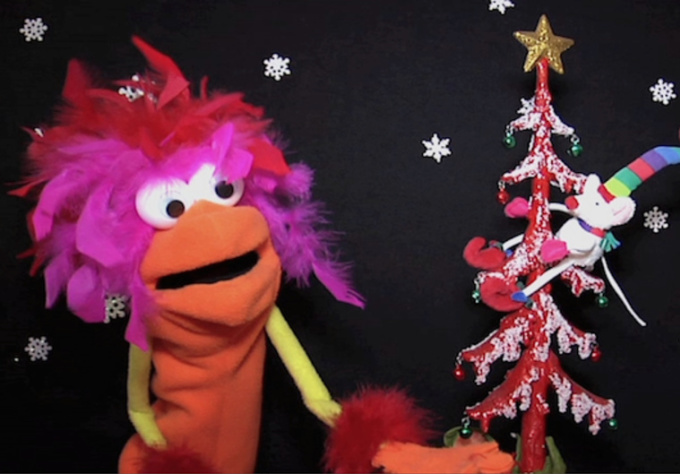 Beautiful I really like your style. I'll be back for more
Reviewed by barrythebridger over 2 years ago
It was perfect. The only downside is it is so good you may not be able to wait till Christmas to give it. Spectacular.
Reviewed by ikegraham over 2 years ago
For a $5 I will create a 30 second video. You provide the script. If you would like holiday music or the snow effect, please purchase my extras. For longer scripts, it's $5 per 30 seconds. Happy Holidays!