Member since: May 2014
Recent Delivery: 2 months
Avg. Response Time: 3 Hrs.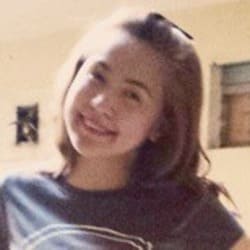 monmichieilah15
online
offline
monmichieilah15's Reviews
Reviewed by
jalsco

thanks - will do more work with monmichieilah15 !!

Reviewed by
alljects

I just need a procedure on How to open Savings Account??? failed for next project

j

Reviewed by
justmycupoftea

Superb seller! Ordering again and a again!

j

Reviewed by
justmycupoftea

b

Reviewed by
busylady1

Great job. Professional and thorough. Will use again!