I will make your someone special a magical wish with the appearance of a live bunny for $5 in

Just for Fun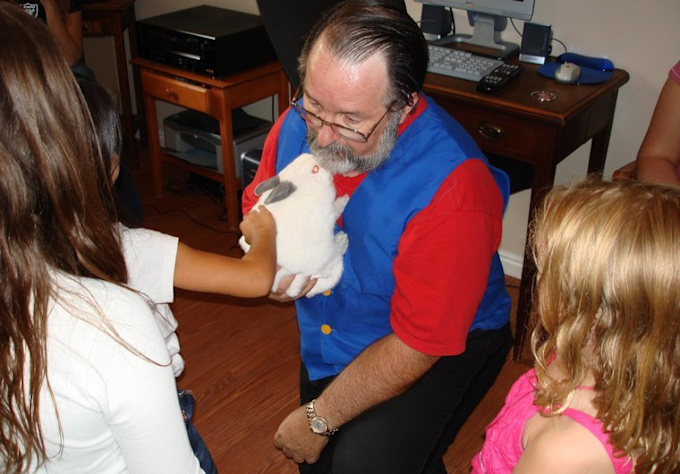 You are awesome! You did it 1000 times better than I expected! You put a smile on all my family! Great! Professional!
Reviewed by vitaliym 7 months ago
Want to send someone special a special VIDEO greeting or wish? I can create a customized video magic wish that ends with the appearance of a white LIVE bunny rabbit with cute little pink eyes. Your special wish will be on a card around the magic bunny's neck.