I will make your someone special a magical wish with the appearance of a live bunny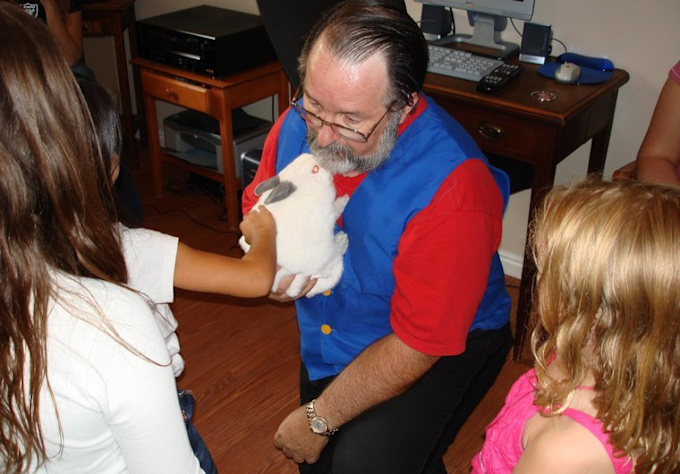 Awesome!!! Thank you so much!!!
Reviewed by jennydrumgoole about 1 year ago
You are awesome! You did it 1000 times better than I expected! You put a smile on all my family! Great! Professional!
Reviewed by vitaliym over 1 year ago
Awesome video, fantastic job and highly recommended!
Reviewed by pedro336 about 3 years ago
Loved the video! Perfect!
Reviewed by silverlily over 3 years ago
Fabulous! I know my birthday boy (48 hehe) is going to be soooooo impressed. Thank you for the extras like the dazzeling intro & personalization. REALLY GREAT VIDEO! Better than any birthday card....Ever!
Reviewed by flygirlpilot2 over 3 years ago
Video was great! Mont delivered in less than 24 hours!!! This is one of the top 5 gigs you can buy on fiverr. Highly recommend!!!
Reviewed by thebump over 3 years ago
Want to send someone special a special VIDEO greeting or wish? I can create a customized video magic wish that ends with the appearance of a white LIVE bunny rabbit with cute little pink eyes. Your special wish will be on a card around the magic bunny's neck.